The last thing you need is to think you have all the hire facilities sorted for your event or construction site, only to be left worrying whether the company you have chosen is reliable and up to the job. It's a headache you just don't need. The good news is that this need not be a problem if you choose an experienced hire facilities company. Whether it's short term hire for an event or longer-term facilities for a construction site, there are companies such as SRP Hire Solutions that ensure you receive personal, reliable service. Leading event and construction site hire companies can be relied on when you need them to ensure your guest and employee welfare.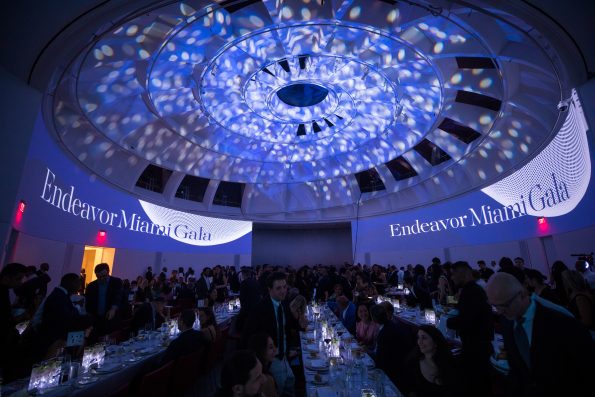 What facilities do I need?
This all depends on the site you're working on. Facilities for hire can include:
Toilets

– single or blocks, including luxury hot water facilities.

Shower and washing facilities

– when visitors, staff or guests are on-site multiple days, a shower unit can be essential.

Welfare units

– canteens and rest facilities are essential to ensure you meet workers and guests' health and welfare requirements.

Secure storage

– will keep small equipment safe, so you don't have to keep things with you all the time

Office and meeting space

– having somewhere to carry out the inevitable administration and keep essential paperwork tidy will make event or site management more effortless.

Waste removal

– complete waste emptying and disposal services, including septic tank management.

Support equipment

– including generators and water bowsers. When you are in a remote area or at risk of power interruptions having backup facilities can help your event or construction site stay on track.
Delivery and Collection
It's essential that you have access to what you need when you need it, and not just that it arrives when it should, but that it is collected when it should be too. As an event organiser, you will be paying for the time you spend at the event premises and an event hire facilities company that doesn't turn up to collect the equipment promptly can cost you dearly. So it's essential to choose a company that offers the same level of service to collect facilities as they do to deliver. Delivery should also include set up, connection and necessary support. 
Suppose it's a construction site needing to hire welfare and site cabins. You don't want a workforce arriving when toilets and rest areas aren't on site. Or to begin work and find that the essential generators or water bowsers aren't in place when there is a problem. Choosing a reliable company that will work with you to understand your site requirements, offering all the equipment you need for hire, including advice on the best hire facilities based on relevant experience, will give you the peace of mind that you have done all you can to run smoothly.
Ongoing support
Whilst facility hire generally goes without a hitch. Be sure that the company you choose will be there should you experience a problem. You certainly should expect support from the company you decide to hire from if you encounter a problem. No matter how big or small the issue, having someone available to help over the phone or visiting to correct faults or replace faulty units promptly is essential, so there is as little disruption as possible.
Short notice
Choosing a company that is likely to be able to supply at short notice or meet unexpected demand for welfare units, site facilities and emergency power and water needs when you experience a problem makes sense. Sometimes it can be difficult to know exactly how big your event will be, or when you need additional facilities at short notice, it's important to work with a company that generally has capacity to help you promptly. On a busy site, having extra facilities on hand the same or next day will help you avoid potential delays, shut downs or disruptions.