A personal injury lawyer represents you when you are filing a case against someone for injuries that they may have caused. These needs come up for entrepreneurs and small business owners as well, who often find themselves an accident victim with little or no spare resources to pursue a legal case.
Just remember that you must file a lawsuit within a specific time if you do not want the statute of limitations to run out. Jeffrey Nadrich, attorney at Nadrich & Cohen, notes that "it's important to file a lawsuit within a specific time if you do not want the statute of limitations to run out." The time limit ranges from one year to six years, so you need to find a lawyer as soon as possible.
Research lawyer candidates
Why do you need a personal injury lawyer? This attorney is different from others because he needs to be knowledgeable in a specific field of law. Have you been injured because of someone else's negligence? You need to find a lawyer who knows how to deal with this case.
Personal injury lawyers should have:
–         Trial experience
–         In-depth understanding of the law of negligence
–         Negotiating experience
–         In-depth knowledge about medical diagnoses that are associated with personal injury cases
Make a list of factors that you are looking for
Before you start the process of selecting a personal injury attorney, you need to understand what makes a good lawyer. The following list will be helpful:
Years of practice – you need to find an attorney who has many years of experience.
Disciplinary record – make sure that you check the attorney's disciplinary record before you hire him. Has he ever been disbarred, disciplined, or suspended? You can easily find this information online.
Location – you should find a personal injury lawyer who is licensed to practice in the state in which you were injured.
Trial experience – although not all cases go to trial, you need a formidable lawyer who is not afraid of going to trial.
Reputation – does the lawyer have a good or bad reputation within your community? You need a person with a great reputation to represent you.
Ask for referrals
Once you know what to look for, consider asking your friends and family for lawyer referrals. You should consider starting with personal referrals because you will find the best attorneys that way.
However, you should not just take them at face value; you should conduct your own research before hiring the attorney.
Google prospective candidates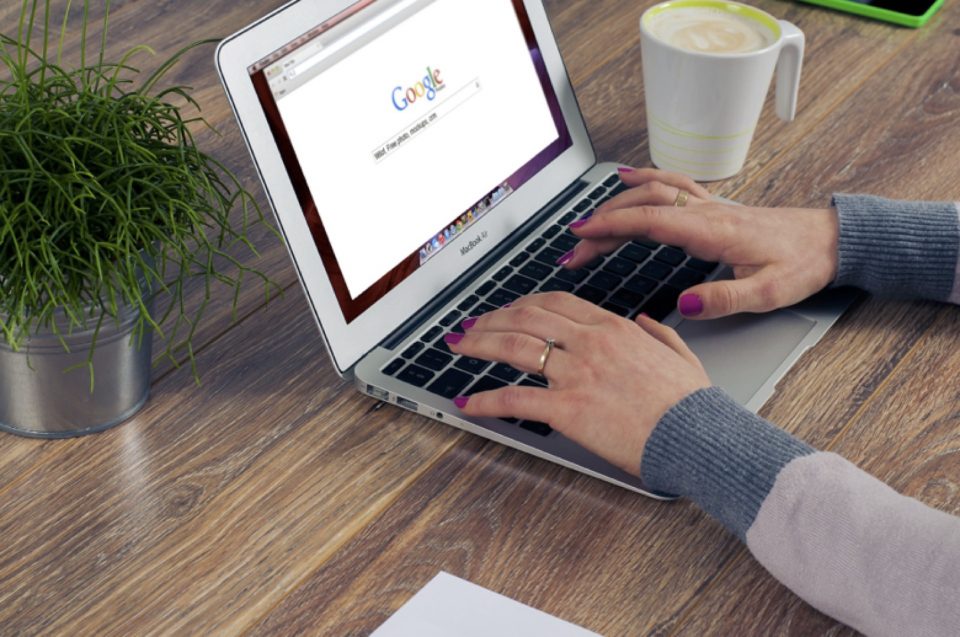 A simple Google search could unearth a lot of information about the person that you want to hire. When performing a Google search, make sure that you use as many keywords as possible to get the most pertinent responses. You should also check out the lawyer's website to get a feel for who he is and what he does.
A lawyer's website will often have background information about the lawyer, including years of practice as well as areas of expertise.
Use the phone
You can use the phone to contact law firms and bar associations to get as much information as possible about the lawyer. Having a conversation with a live person will give you an idea of his demeanor. You should not hesitate to call an attorney if you have any questions.
Meet with your top choices
Before you arrange a meeting with your shortlisted attorneys, you should write a list of questions that you would ask. According to Jimmy Doan of Doan Law Firm, the more specific you are with your questions, the better chances you have of finding a good lawyer.
Here are some important questions that you need to ask:
–         Which areas of law do you specialize in?
–         What is the time limit for filing my case?
–         How long will my case take to resolve?
–         Have you ever been disbarred or suspended by any state's bar association?
–         How often do the cases that you take on go to trial?