"For every dollar of losses, merchants are losing $2.40 based on chargebacks, fees and merchandise replacement," according to the 2016 LexisNexis fraud report.
A significant amount of this sum is lost due to chargeback fraud.
The chargeback system was introduced some forty years ago as a form of consumer protection for credit card holders, safeguarding their funds and protecting them from dangers such as identity fraud.
A large part of this system, however, has since evolved into 'friendly fraud,' or 'chargeback fraud,' whereby consumers effectively use chargebacks to steal from merchants.
This could be for a variety reasons such as consumers experiencing 'buyers remorse', not wanting to face the returns process, missing the returns window or simply taking up the opportunity to make some easy extra money.
Rather than approaching the merchant to resolve an issue, they contact their banks to retrieve the money on the basis that they did not consent to the fraudulent transaction.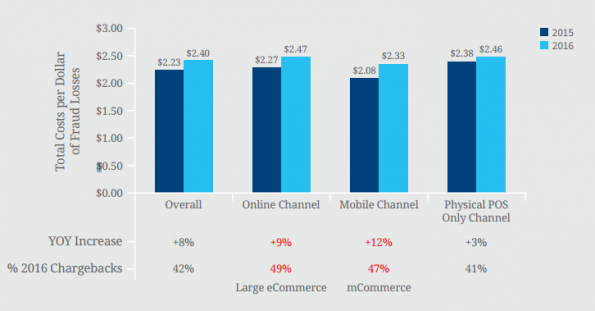 For large eCommerce companies, nearly half of all fraud losses come from chargebacks, according to the LexisNexis report.
This type of fraud, however, can be combated. It is of course not easy as consumers are usually offered the benefit of the doubt in ecommerce disputes, but chargeback specialists such as Chargeback Gurus have been working for years to fight this issue and claim back the billions of dollars lost by businesses to fraudulent chargeback claims.
According to Chargeback Gurus, they have successfully won $15M back for clients from 1.2M+ chargebacks in the in the last five years alone. They are now leading the way with their effectiveness in fighting fraudulent chargebacks; 65 of 100 chargebacks they challenge for clients are now successful at 3x the industry average.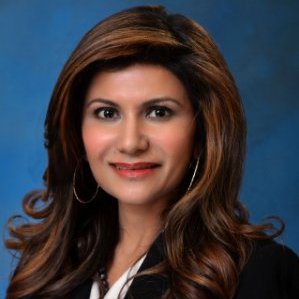 "What began as a safeguard for innocent consumers has morphed into a huge market fraudulent market with leaves businesses billions of dollars out of pocket," said Srii Srinivasan, Ecommerce Chargeback Specialist at Chargeback Gurus.
"Although companies should be focusing on growing their businesses they often get stuck fighting chargeback fraud battles that they cannot win. Along with other Chargeback-industry leaders we are trying to topple this trend and recover the vast sums of money that are unjustly lost from businesses each year."
With the proportion of ecommerce sales increasing exponentially, the amount of money to be won back from fraudulent chargebacks will only grow. Should the efficiency of these enterprises also continue to grow, businesses could see more chargeback money than ever flowing back into their accounts.