The early days of a business' journey require the founders to pour their energy into focusing on getting their product or service perfected and out to customers in the marketplace. Getting your business up and running is also of supreme importance. But if this is your first time getting one going, you may feel way out of your league when it comes to the legal implications and compliance issues that may arise. Save these hard details for the professionals by consulting what startup lawyers will contribute to your launch immediately.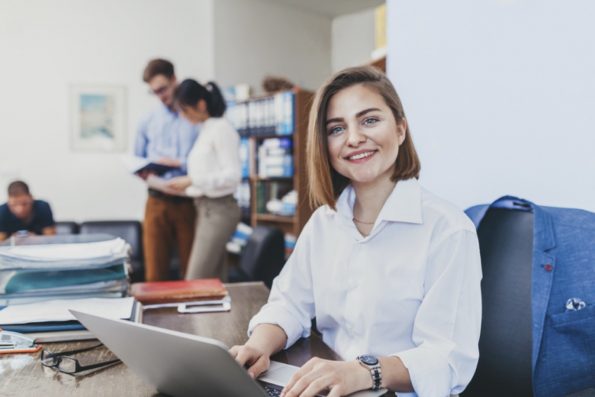 If you are wondering what can a startup lawyer help with, your answers are on their way.
Incorporation
Incorporating your business is needed in order to establish a legal separation between the individual entrepreneur(s) and the business itself to prevent personal liability for the business's debts. Startup lawyers can help you decide on which structure is the best for you based on your finances, plans and goals.
Forms of business organizations include: Sole Proprietorship, Partnership, Limited Liability Corporation (LLC), or Corporation.
Partnership Agreements
If your startup business has more than one founder, a Partnership Agreement, which is an operating agreement, is essential. to resolve future conflicts.
Some of these potential issues can include: profit sharing, equity splits, decision-making, and division of responsibilities. amongst others. The right startup lawyer can help you navigate appropriate solutions.
Protecting Your Ideas
What would your startup be without your invention innovative idea? Protecting the heart and soul of your business with legal protection in place.
Startup lawyers specializing in intellectual property (IP) can help you file relevant patent applications. Get this down early in your company's lifespan because publicly disclosed inventions lose their patentability in the U.S. within one year, and right away when disclosed in other parts of the world.
Keep your competitors out of your pockets by having your ideas protected by a startup lawyer.
Navigating Regulations
Your startup might be subject to any number of regulations that have a direct effect on your business. You must understand the regulations that may affect your businesses. An experienced startup lawyer can advise you on which regulations you need to comply with and how to avoid fines.
Website Documents and Data Privacy Issues
The minute that any portion of your business involves the use of a website (and it likely will), you should get a startup lawyer involved to help you implement user agreements as soon as possible.
These agreements outline the user code of conduct, disclaimers of warranties by the website and disclaiming liability for any connections that exist to third party websites. Most websites will also include a privacy policy that displays how your business uses, processes, stores and shares data.
Data security and compromised data storage have been hot topics in the business world and amount concerned customers.
States like California require any website that collects personal information about state residents to make a Privacy Policy available on its website. These complicated agreements need to be drafted by an attorney. Don't make the mistake of having inaccuracies that lead to the Federal Trade Commission having to take action.
SEC Regulations
As soon as your start issuing stock of your company, complying with State and Federal Securities Regulations is mandatory. Issuance of an equity instruments to founders, seed investors, venture capitalists, or even as stock options, normally must be must registered with the relevant securities authority.
Make no mistake, securities laws are terribly complex and understanding exactly what you are obligated to so will require a professional lawyer, not a fee Google searches.
These are just some of the common business situations that startup lawyers can help you with. But now you know the basics.