What we can learn from the UK's top franchises
Franchises are popping up everywhere – that's the whole point of them. Whether it's an automotive company, a fast-food establishment, or a chain of pubs, many business hopefuls use franchising as their route to market. There are currently over 120 industries that have franchised companies, with the franchisee normally receiving help with their site selection and development support, operating manuals, brand standards, quality control, training and business advisory support from the franchiser.
Here, we look at some of the UK's top franchises, how they got there and what we can learn from them: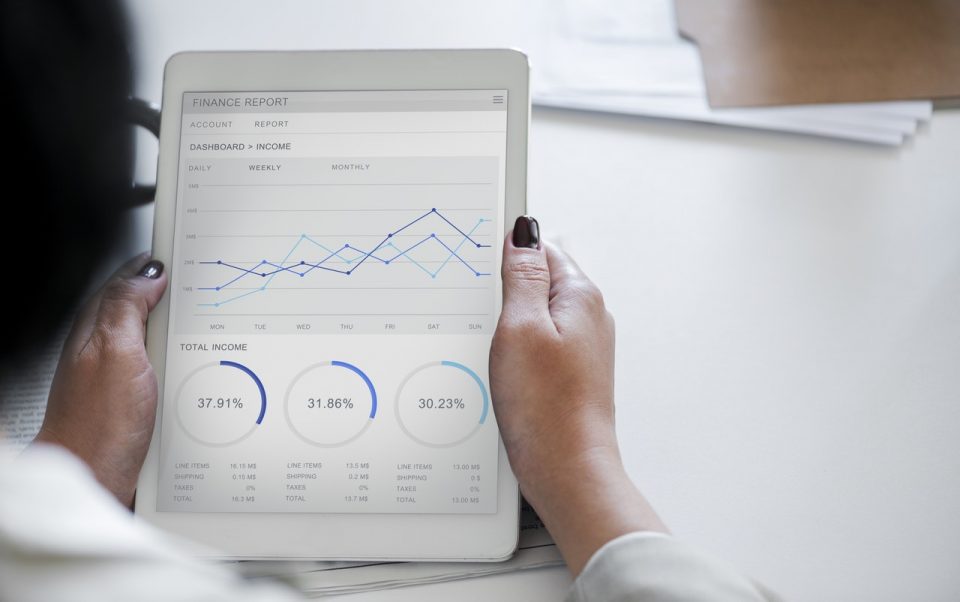 Wetherspoon's
History
The first Wetherspoon was opened from a former bookmakers' store in North London in 1979. It was initially named Martin's Free House, before changing its name to Wetherspoon earlier the following year. The company's chains initially only expanded in North London.
The company opened its first pub which had a no-smoking bar in 1991 in North Finchley, before moving more into Central London, with their first pub in Liverpool Street Station. The following year, the first airport pub was opened in Heathrow and in the same year they were also named J D Wetherspoon plc, opening their 50th pub.
After that things started to move even faster, moving out of London in 1993 and opening pubs in Bracknell and Norwich. By 1994, the chain had reached an impressive 100 pubs and ventured as far north as the Midlands. The business kept expanding and moving into new territory throughout the 90s, with further establishments opened in Manchester, Wales and Scotland. 1998 saw the 300th pub open and its rapid expansion saw them reach 500 pubs being open by 2001. The 600-mark was reached in 2002 as the breakfast revolution got underway as all pubs opened six days a week to serve the first meal of the day.
The company proved it was adapting to change when they added free Wi-Fi to all of their pubs, and in 2007 the first wedding was held. The 700th pub was launched in 2008, with the 800th following in 2011 and 900th in 2013. Nowadays, the company employs over 35,000 staff, and owns 948 pubs and hotels.
Key business features
Festival spirit: Wetherspoon is a great advocate for embracing the festival spirit. They currently are involved in a biannual beer festival with 60 beers on tap.
Key travel locations: The chain makes sure it positions its pubs in key travel locations, including train stations and airports. You can currently find them in Aberdeen, Birmingham International, Doncaster, Edinburgh, Liverpool John Lennon, Heathrow, Gatwick, Glasgow and Stansted airports, and near train stations around London, Leeds, Liverpool and Glasgow.
Meal deals: Wetherspoon offer some great meal deals which are extremely popular. They include the initial Curry Club and Steak Club, Chicken Club, Fish Friday and Sunday Brunch and offer a drink alongside them.
What can businesses learn from Wetherspoon?
We see that location is crucial and people absolutely love offers. Wetherspoon's have succeeded most by being flexible and adapting to their environment.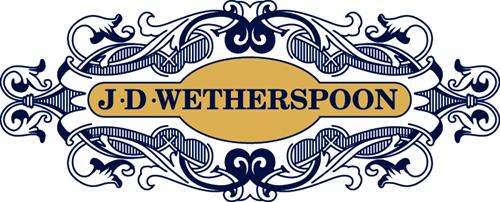 Quiz Clothing
History
Founded in 1993, Quiz Clothing opened 3 stores in Scotland providing fashionable women's party dresses to women of all ages and sizes, all for a very affordable price.
Quiz developed and grew at such a rate, they started opening more and more shops around the UK – and now have over 250 stores and concessions and are prominent in most of the big shopping centres and on some of the most renowned high streets in the UK's major cities.
Over recent years, Quiz have also branched out into a worldwide operation and have now got well over 50 franchises in both Europe and Asia. Recently a new offering was revealed, as Quiz launched a Online Menswear retailer named Quiz Man to compete with other high street brands, with a goal of providing affordable Men's Shirts across the UK.
Key business features
Quiz is responsible for employing over 1000 people in the UK alone with that number growing year on year. An online fitting room is a new innovation they recently introduced onto their website, to enhance the customers experience.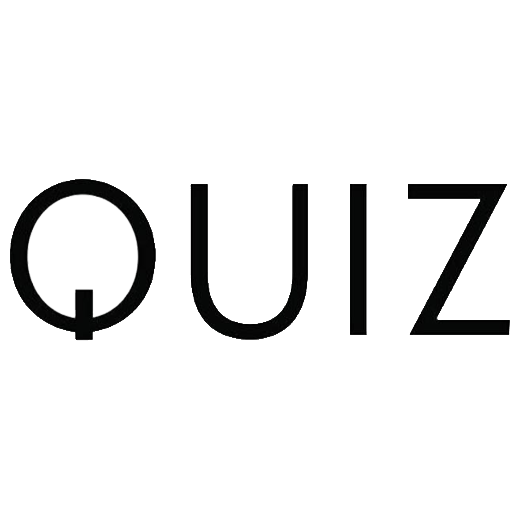 Lookers Group
History
John Looker initially sold bicycles, parts, accessories, and the odd used car when he founded the company in Manchester in 1908. By 1910, the business had forged with a garage owner in the centre of Manchester. Primarily a Ford dealer until the First World War, the company was thriving so much that the garage had to be rebuilt in 1911 to accommodate all the business that it had generated.
It was appointed a distributor of Austin motor vehicles in 1918 and continued its growth by acquiring a number of garages in Lancashire and Cheshire. John Looker retired in 1929, but the business didn't falter. During the Second World War the Austin factory was committed to the war effort as the country fought.
Fast forward a few decades and the business's first major acquisition took place in the 60s when the Group moved into Yorkshire. By 1973, their headquarters had moved from Hardman Street to Chester Road – their current base today. At the same time, the company became a listed company on the London Stock Exchange.
Lookers is now one of the top three motor vehicle retailers in the UK with a host of Motability deals, representing 32 manufacturers and selling car types at 150 franchised dealerships.
Key business features
Value your people: the Group received top employer UK 2017 and 2018 accreditations and recognises that you must look after your own to be a success.  By acquiring several local businesses, including Benfield, the Group understood the need to keep the local feel of the businesses while softly implementing their own touch.

While these are just three examples from a huge pool of successful franchises, it's clear that the franchise world is going to continue growing, regardless of the industry you choose. By providing you with a ready-made business model and allowing you to keep your skills sharp while joining an already thriving business, you may feel as though you have a greater chance of success. So, budding business owners out there, make sure you research any possible franchises that could be of interest to you before jumping in feet first with your idea!
Sources
https://www.jdwetherspoon.com/about-us/our-history
https://www.theguardian.com/lifeandstyle/2010/may/16/nandos-fast-food-chipmunk-tinchy
https://www.pizzaexpress.com/about-us/our-history/peters-story
https://fullypromotedfranchise.com/blog/6-reasons-why-franchising-is-an-attractive-option-for-entrepreneurs/