Calculating the total cost of a startup can be difficult. Once you have found the right location and you are operating from an office you need to ensure that you are managing your costs in a robust way.
There are many ways that you can do this. But, if you are operating from a small holding or office, you need to be aware of the associated costs. Running a startup is an exciting prospect. But, you need to have cash in the bank to pay for all the little things along the way. Many startups fail as they often forget to calculate the costs of their initial venture.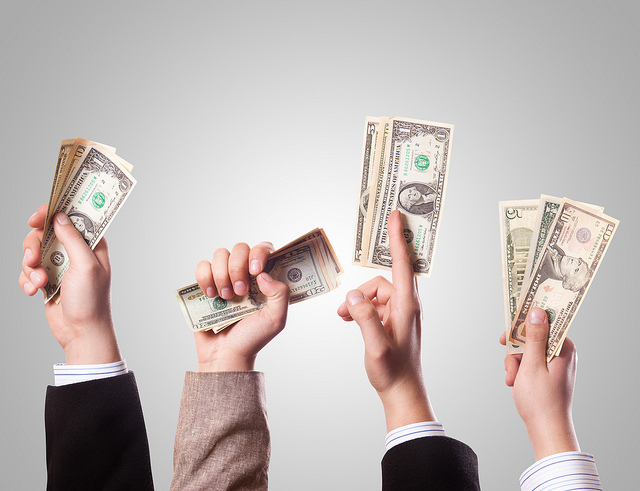 A lot of start-ups start life within the home setting. The first foray into official business premises can be a testing time. You need consider all outgoings.
Here are some brilliant ways that you can calculate your start-up costs:
Consider Business Utilities
It may come as no surprise that business services are more expensive than domestic utilities. You need to ensure that you are comparing the costs of business services more robustly than what you would do for you home.
Business electricity tariffs can be expensive. But, you need to calculate this cost if you are serious about your startup. You need to expect a price rise every couple of years. You need to factor this into your budget. It can be costly running your business from official premises. But, it's not unrealistic to do this. You can use business price comparison sites. Ensure that you factor in gas, electricity and water rates.
Check Out Your Tenancy Agreement
Underestimating costs is one of the biggest pitfalls for many start-ups. You need to ensure that you read your tenancy agreement to understand it fully. You may have to pay more in the initial three years of your lease. You may even be susceptible to market changes. If the cost of leasing goes up, there may be a clause in your contract that says that you need to meet these costs. Don't want for the unexpected. Be prepared and ensure that you have enough money put aside.
Commonly Forgotten Costs
Many CEOs often forget to calculate costs such as stationery, equipment for the office or premises. They forget about the price of insurance. Again, for business this can be expensive. Professional fees and letting fees will all be sought in the onset of moving to a new location.
While many business owners forget these, you won't. Remember; never underestimate these costs as it can leave you in financial disarray. You need to seek out robust quotes and definite sums that will be charged to your enterprise.
With this kind of foresight, you can ensure that you are meeting the demands of your budget. You don't want expansion to be the reason for your businesses failure. Ensure that you are successful and take into account every penny that may be spent along the way.
Small costs can mount up. Even missing the odd tenner off here and there can run into hundreds at the end of the financial year. Be savvy and ensure that your business is around for the long term. Calculate your costs in a more robust manner.