Working from home has become the new normal in 2020 due to the coronavirus pandemic, but what will happen in the (hopefully near) future when things start to return to normal? It looks like many businesses will continue with remote working at least on a part-time basis as it has largely proven to be a successful experiment that benefits both parties.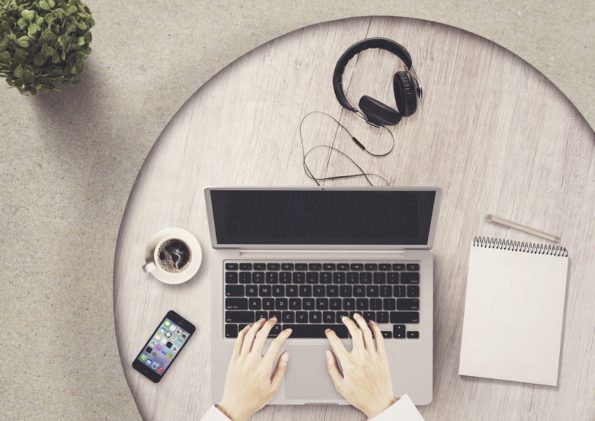 Business Benefits
In many cases, businesses have found that productivity has actually increased as a result of working from home which is obviously a huge advantage. In addition to this, it is much cheaper for businesses because their energy consumption is much lower and they could downsize or even go without a central office in the future which would free up a huge amount of cash. On top of all this, employees are often happier working from home and morale is important not only from a performance standpoint but also for retaining your top performers.
Employee Benefits
From an employee's standpoint, there are many obvious benefits to working from home. It reduces stress, eliminates the need for a difficult and often expensive commute, it allows them to spend more time with loved ones and easily manage other responsibilities amongst many other benefits. It is no surprise then that so many want to continue remote working from home or at least have the option to work from home a few days a week.
Challenges
Of course, there are also challenges when it comes to remote working which is why some businesses may return to the office when possible or possibly on a part-time basis. Additionally, some people miss the social aspect of work and like the idea of being able to come into the office if they want so there may be a balance that is struck with some businesses.
Working Safely
As such a large change in the way of working, it is important for people to know how to work from home safely as there are many hazards in the home with the kitchen being the area where most accidents occur. There will be changes that are made as a result of the pandemic and it is important that you are able to work safely and avoid any kind of accident whether this is at home or in the office.
The pandemic has turned the world upside down in 2020 and businesses and employees are now discovering the many benefits to remote working from home. Consequently, it seems that many will continue with this way of working even after the threat of the virus has passed and with so many benefits to all, it is easy to see why.