London's innovation consultant and tech investor LMarks has partnered with Belron the world's leading vehicle glass repair and replacement service provider.  Drive, the applications for the accelerator are open now and close on 27th March.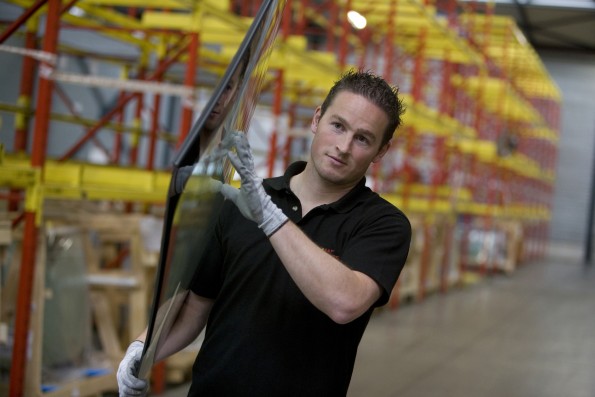 Nick Burton, Head of Digital & Innovative Technology at Belron, said: "We're thrilled to be launching Drive.  Our team is looking forward to learning how entrepreneurs think and approach problem solving, which will challenge us to think and act differently.  And by giving these startups unparalleled access to our brands around the world, along with education and investment support, we can help them accelerate their businesses too."
How will it work?
he twelve week programme is designed to fast track the growth of startups that can improve Belron operations and its approach to delivering an exceptional customer experience. Each team involved in the program will be partnered with one of Belron's participating countries – US, Canada, Spain, France and Germany – with whom they will get an unparalleled opportunity to trial their products and solutions.
As well as this opportunity to validate their business in international markets, participating companies will have access to desk space in Belron's office at Egham, UK and receive dedicated mentoring from Belron's senior leadership. Belron and L Marks will make available a fund of £200,000 from which to invest in participating companies. At the end of the program, one team will be named the Winner of Drive and receive up to £100,000 in follow-on funding from Belron and L Marks.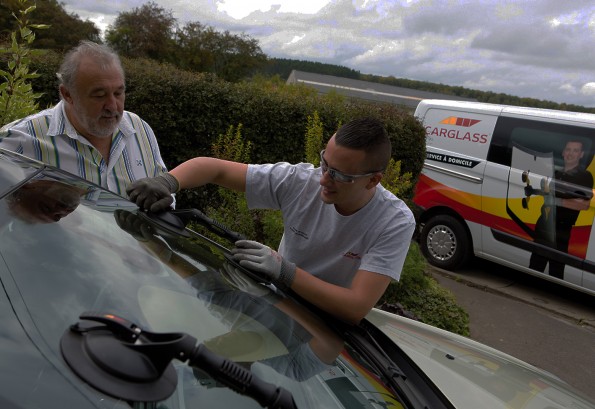 What you need to do to be part of it?
Belron is looking for startups that can help them innovate in the following areas:
Knowledge and Insight: any product or service that can help Belron understand its customers and market better.
Improving Service and the Customer Experience: exciting innovations that can help Belron supercharge its customer service, to make it really easy for customers to engage with Belron throughout their service experience.
Improving Productivity and Efficiency: ideas that can help Belron increase the productivity of its people, particularly our technicians or contact center agents, or can allow it to deliver better service for its customers in a more efficient way.
Delivering Additional Services: innovations that will allow Belron to expand the services it provides to customers beyond its current offering.
Engagement with Field Employees: products or services that help Belron to better engage with its technicians when they are out on the road or working in branches.
Applications are open to startups at all stages until March 27th 2016. Belron welcomes startups at every stage to apply for a chance to pitch their ideas on 26 April 2016.
Once applications have closed, Belron will invite the most promising startups to pitch for a place on the program at a Pitch Day on 26th April.
Are you ready to give your startup a competitive advantage? Apply to the Drive – Belron program now!