If you could make banking disappear would you? This is the key question that big banks are currently facing. However, the goal here isn't to make banking disappear latterly, but only to integrate it into people's lives so there wouldn't be a need to worry about how you pay for your cab fare or making sure your mortgage payment is sent out in time. Will big data help with these financial worries?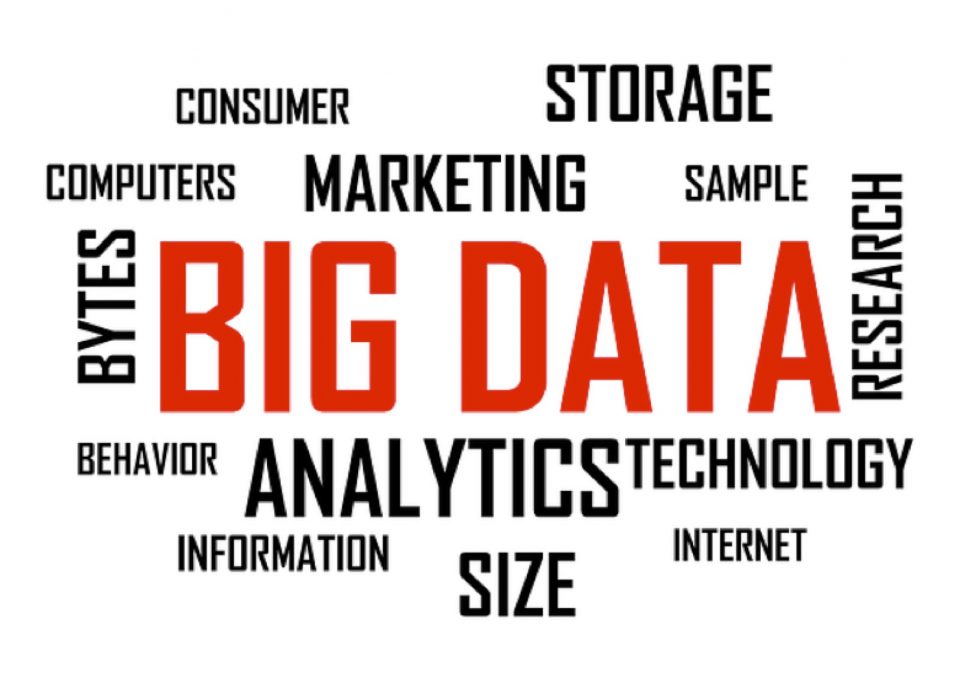 No-worry banking may be plausible and possible in the future, but in order to get to that point governments are giving banks the big data and analytics in order achieve this feat. This won't happen overnight, but thanks to the Internet of Things (IoT) and biometric security this technology has gotten its technological boost in the right direction.
Today, we will look deeper into how big data along with Analytics, and artificial intelligence (A.I) will get us to this end goal. Let's get started!
Big Data and Analytics Prediction A.I.
IT support tools already monitor infrastructure to alert problems before users notice them, giving IT departments or IT support providers the opportunity to fix them proactively. Now with big data and A.I. there are learning predictions based upon various consumer processes. Through the use of this A.I. and IT support it's viable to predict which bank branches will have issues as well as which ATM might have problems. Current data like this is valuable, and always needs to be updated within itself through the learning of the A.I.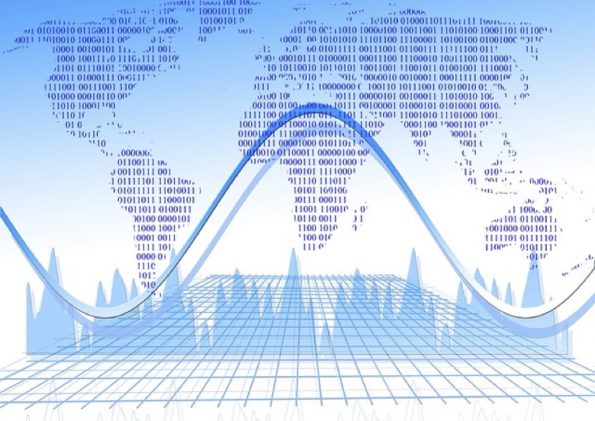 This prediction data also will have the learning curve to look for holes in the system that could lead to fraud and then systematically watch these processes till they have been fixed. The data would also monitor the system for potential beneficial upside algorithms in order to be profitable on trades from the standpoint of world markets.
A World without Borders
The problematic part of the world today is that of the language and culture barriers. However, big data and analytics are changing this and chatbots are adhering and taking away the language challenges.
Although this needs to have the bugs worked out, chatbots have a high percentage of success among businesses who use them. The A.I. process is also using the analytics to know everything there is to know about their customer's details with the ultimate goal of having everything and everyone on the same platform.
Big Data and Biometric Security
Big data is currently being paired up with biometrics for the bigger picture. Currently, one of the most ambitious biometrics programs is the Aahaar project which is trying to spearhead the 1.2 billion population in the terms of identity verification. This identification would be different from others as it would give residents data for a variety of different services from mortgages to shopping.
The biometrics currently in play include digital fingerprints, photos, and irises. The current system also would have a text description for each individual and any unique characteristics. This type of biometric data would help fight crime as facial recognition software could quickly pick up a perpetrator's face recognition.
Cameras would also be able to pick up shoplifters instantaneously as well. It might not be that obvious to what a person is doing. However, biometrics now track human emotions as well to pick up on unusual behaviors. This system was developed because retailers were experimenting with facial recognition and customer's shopping experiences.
Final Thoughts
Every time we think of the realities of what could be in the future it becomes closer day by day. Thanks to technology working hand in hand with big data and analytics, we will eventually be able to integrate self and needs together not to become the internet of things, but the internet of us.