Thinking about selling a business? What will bigger companies be looking for when evaluating yours? What makes them acquire others? Sometimes it is just the right time to sell your startup. However, having sold my own venture for millions of dollars, I can tell you that getting acquired and finding the right startup exit is 10 times harder than raising capital. 
You can check out the other nine big lessons I learned in selling my startup in this Forbes article. Below are ten of the most common reasons a bigger company will buy yours. Know them, and find your edge to becoming magnetic and getting great offers.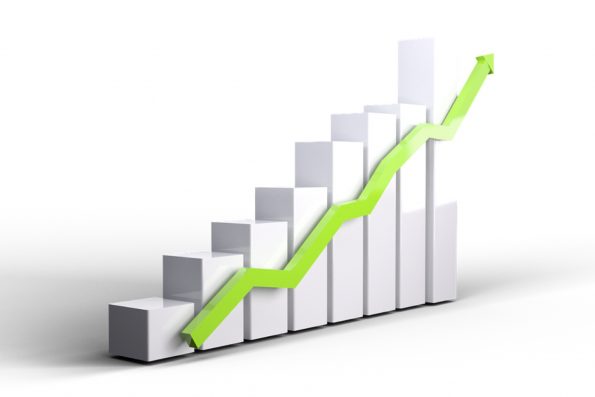 1. Growth
One of the most prominent reasons that big companies buy startups is for growth. Often the bigger you are, the harder it is to maintain growth. Yet, investors and analysts demand it. Often, the easiest solution is just to buy it.
If you can prove a business model, traction, and potential for a tremendous scale with the right backing, you could be a ripe target to be acquired. 
2. IP & Technology
Intellectual property is one of the most valuable assets acquirers seek in startups. Sometimes they sue instead. Or push regulations. Others will buy you. It's important that you know the value of your IP and position yourself for a good startup exit.
It's also often about the math of recreating solutions versus just buying them. Is it cheaper for them to design and experiment with their own technology from scratch, or to acquire something existing and proven?
If you have real IP, patents, and trademarks, your startup is going to be worth a lot more.
3. Team & Talent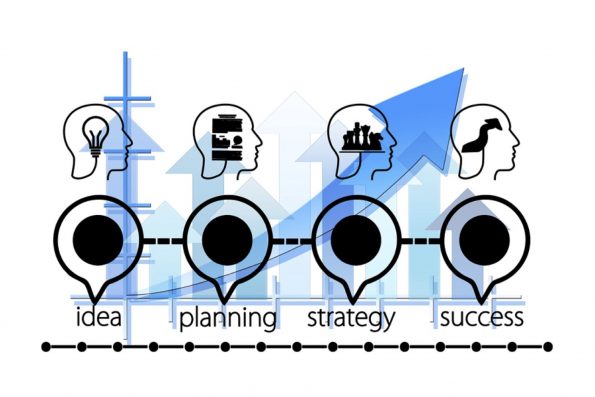 Acquihires are one of the most common types of M&A deals. Talent can be even more elusive and expensive to gain than technology and growth. Those with the best teams, and which are well managed always win. Whether a brand new bootstrapped startup or corporate giant, your altitude, sustainability, and traction has everything to do with your team. Often it is just far cheaper to buy it, than to spend all the time and money to try and find and lure and hire and train it. This value-added to your business is another reason not to shy away from investing heavily in and prioritizing great talent. Even if you have to go out and raise money to do it.
4. To Take out the Competition
What keeps the heads of bigger companies awake at night? The fact that one young startup and entrepreneur could displace them and disrupt their years of dominance.
You can try to out-market your competition. You can tie them up in court. You can copy them. You can poach their talent. Sometimes it's just a lot cleaner and more ethical to buy them out, provide them with a healthy startup exit, and absorb them instead.
5. Your Brand
Not all brands age well. They can bounce back, but often lose their mojo and relevance. Smaller companies with hotter brands can make for great acquisitions. This pairing can help both companies achieve what they couldn't alone. Or at least not as cost-effectively. 
6. Distribution & Customers
Customization is time-consuming and expensive. It's risky too. Acquiring customers can be far easier, certain and cost-effective. If there is good synergy, an acquirer can unlock immense value by providing those customers with their complete range of products. Or effortlessly sell your products and services to their existing customers and database.
7. Revenues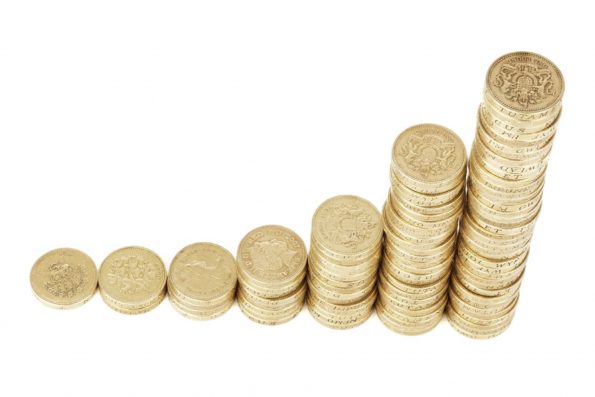 Cash flow can always be an issue. That's true no matter how big or how well funded you are. Acquiring revenues can be very important. It can be a way to turn a company profitable, conduct a roll-up for a larger acquisition, and appease investors. 
8. Data
Data has immense value. It's not always cheap to acquire or organize yourself either. Especially not on a massive scale. Imagine the benefits of buying Facebook. It may not be very cool anymore. More grandmothers may use it than the number of Generation Z every will. Yet, it is a treasure trove of data. Your data is valuable too. It may be even more relevant.
9. Adding Value to Their Own Sale
For the reasons above, and others, many bigger companies are looking for acquisitions as they ramp up for bigger M&A deals. 
10. A Great Story
You'll need a great story to both, raise money and get bought. Bigger companies need a great story to sell their investors, potential acquirers and customers, and the markets. Facebook's acquisition of Instagram was actually a great story for both parties. Think about a Google or Apple acquisition of Tesla.
11. You
If you can beat them, hire them or acquire them. If you've taken your startup to the point of really being attractive to buy, you've done an amazing job at many things. You've excelled in product design, product/market fit, sales, and operations. That's someone you want on your team, running a division of your business, or at least not competing against you.
Summary
There are many reasons that a bigger company may be interested in acquiring your smaller startup company. The more boxes you check, the more attractive you will probably be for your startup exit. The better you know the bigger companies out there, the better you'll be able to position your business to be bought, by the right one and for the best price and terms. An M&A advisor can help you with the entire process from A to Z.
BIO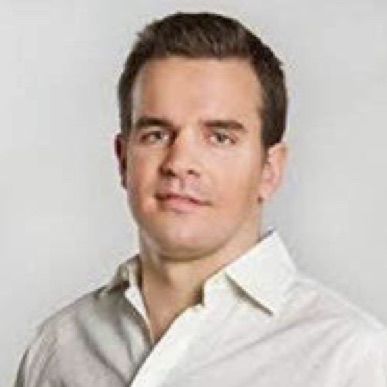 Alejandro Cremades is a serial entrepreneur and the author of the The Art of Startup Fundraising. With a foreword by 'Shark Tank' star Barbara Corcoran, and published by John Wiley & Sons, the book was named one of the best books for entrepreneurs. The book offers a step-by-step guide to today's way of raising money for entrepreneurs. 
Most recently, Alejandro built and exited CoFoundersLab which is one of the largest communities of founders online.  Prior to CoFoundersLab, Alejandro worked as a lawyer at King & Spalding where he was involved in one of the biggest investment arbitration cases in history ($113 billion at stake). 
Alejandro is an active speaker and has given guest lectures at the Wharton School of Business, Columbia Business School, and at NYU Stern School of Business. 
Alejandro has been involved with the JOBS Act since inception and was invited to the White House and the US House of Representatives to provide his stands on the new regulatory changes concerning fundraising online.