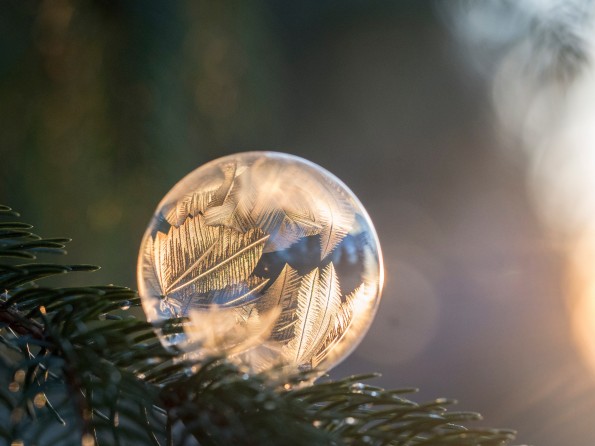 If you want to make structural changes to your property, you need planning permission. No matter whether you want to add a conservatory to boost property value, or just make it easier for future buyers to get re-modelling, planning permission is a legal requirement. Planning permission varies region-by-region, but here's an overview on how to apply.
Internet applications for planning permission
The government website has a section on planning permission, which lays out how to apply for it. As it's the easiest method, the majority of applications are submitted online rather than by post.
Applications are handled by local authorities, and they will have different guidelines: while one area may be very pro-extensions, another may want to retain the original character of local houses. If you live in a rather anti-construction area, the small boost to house valuation may not be worth the headache of getting planning permission.
What do I need to do for planning permission?
Make sure you know about the national requirements for planning permission as well as the local variations. An application which does not adhere to these requirements will be automatically rejected, so it's very important to toe the line. The application needs to include the plans of the site, the correct supporting documents, a completed planning permission form, and the correct fee – as well as anything the local authority requires.
Meeting a planning officer in advance is a good idea, as it means you can receive advice and modify your plans as necessary. They can indicate whether you have a reasonable chance of getting permission, and ensure you've considered all associated problems.
What happens if planning permission is refused?
You can appeal refused permissions. But if you decide to appeal to the independent planning inspectorate, it will take at least a year to come to an answer.
The best thing to do is make sure your planning permission isn't refused at all. Withdraw it if issues are raised, and re-submit it once you've solved the problems. This second application doesn't require a fee, and it's much quicker than waiting for a year or more.