According to a recent survey, it has been found out that PayPal has lent more than $3 Billion in loans to its users. It seems that the PayPal loan service has been successful with the masses and the company is looking forward to expanding its approach.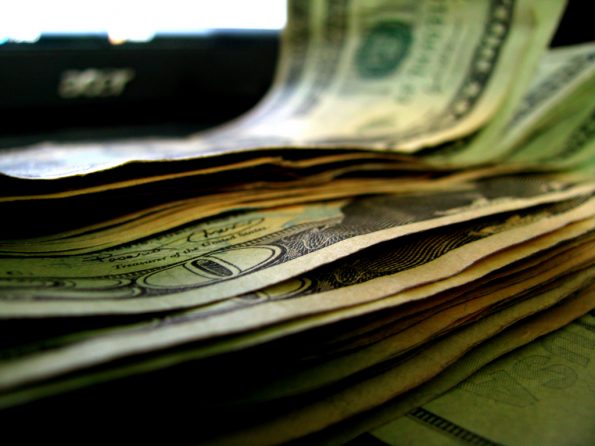 The terms are easy, and processing is instant. Still, some naysayers discourage small business owner from benefiting from the loan service. Following, we are going to discuss the idea whether you should take this loan or not, with proper reasons for your course of action.
A Little History
PayPal stirred the Hornet's Nest in September 2015 when it announced its lending service. The lending platform is designed for small business owners and named as PayPal Working Capital. This working capital offers fixed rate sales.
Initially, the PayPal loan was meant for businesses based in the United States, but soon it started to cover the market in the United Kingdom and Australia. This loan service saw rapid growth and currently has 90,000 selected merchants who let others join this program.
Success and Expansion
The program allows borrowers to take a loan and pay up to 8% interest on year revenue processed via PayPal. The preset amount of loan was $20,000 but thanks to great feedback, it has been doubled ($40,000). The merchants are needed to pay back principal with deductions on a daily basis.
This means they have to pay anywhere from 10%-30% of sales through PayPal. High deductions have a small flat fee as users can use the service to manage small funds. Ultimately, the best part is that borrowers don't have to worry about any hidden charges or tight deadlines.
It may seem like a risk to borrow money from PayPal, but the company has gone to great lengths to assure you don't have a problem they have made the terms, and application process very easy. Consequently, all you need to qualify is a decent user history.
Should You Apply?
One thing you should know is that a PayPal loan isn't for everyone. Just like with every financial program, there are pros and cons of PayPal Working Capital. Many people are complaining about Paypal Working Capital Denied for unknown reasons.
The company has its screening process, and those who are ill fit get nothing. But if you need the money, and you can pass, let the following help make your mind.
Instant Processing
It's easy to understand as the cost is forwarded in single number with no extra charges. Repayments are automatic, and borrowers don't have to worry about managing anything. This way, you won't miss any payments or cash penalties.
These loans are designed to help small business with inventory as Banks don't company handy in such situation.
Still, you need to be signed up with PayPal before loan application and have a bit long history with the positive track. If you match these qualifications, you can easily get up to $40,000 in a loan to set up your business with barely 5 minutes of processing.
Yes, 5 minutes is all it takes to process application and wire funds. In addition, you don't need to bring anyone for a guarantee nor do you need to wait for days. PayPal offers an instant solution for your needs.
Is this article helpful? Please provide your feedback below.