After the success of the first programme, IncuBus are ready to take on the next group of market changing retail startups! The programme which is run at the world famous, Camden Market, starts again on May 16th 2016. Applications are now open and run until April 10th.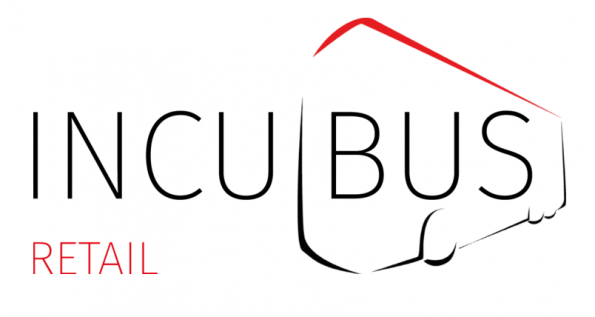 The mentors & partners from Class 1 will be back as well as a few new names to be released soon. Some of the mentors already on board come from the likes of Google, eBay, Amazon, Deliveroo, Burberry and Nix&Kix.
Successful applicants get access to mentoring and skills based workshops from senior retail executives & some of the UK's most successful startups in the retail space. The programme focus is ensuring startups find their product market fit and accelerate the businesses growth over the 12-week programme, ready to raise investment. The programme ends with a demo week where startups will have the opportunity to pitch to relevant groups of investors & partners.
"Retail is a rapidly adopting new technologies to offer consumers a better experience and stay ahead of the competition. We have seen applications as varied as VR, wearable tech and IoT based solutions to distribution, purchasing and logistics. We have been delighted by the quality of startups applying and this is testament to the focus on bringing in the best mentors with experience in the space as well as partnering with world class brands to ensure the startups have the best path to accelerated growth." Says co-founder Rishi Chowdhury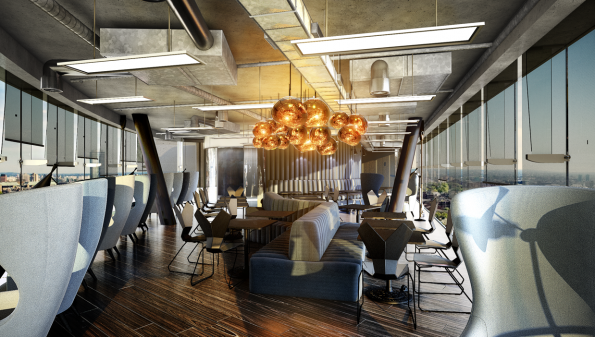 Alumni from IncuBus Retail Class 1, which graduated in December, have already seen some great progress. Nari Juice are now stocked in Selfridges, Food Foundry are confirming their first kitchen while Clipcrowd and Market Munch are closing their funding rounds.
Retail has been predicted to see the next big tech disruption due to the amount of support, resource and opportunity on the doorstep of London.
Stephen Millard, founder of Eccomplished and lead of the TLA RetailTech working group has previously said: "London is already the retail technology capital of the world. Nowhere else has such consolidation of expertise, knowledge and accelerators all focused on driving growth in this sector. There is no doubt future world-beating retail technology companies are already operating in the city today."
To ensure the next generation of world beating retail technologies emerge, the IncuBus Retail programmes main focus is on helping startups find their product / market fit. This is crucial in helping startups increase their value to customers, grow revenue and reduce burn rate. Ultimately this leads to getting to profitability earlier and helps in raising funding.
The importance of knowing your customers' needs cannot be underestimated. Marc Andreesen, internet entrepreneur and now one of the most successful VC's in the world gets straight to the point, "in a terrible market, you can have the best product in the world and an absolutely killer team, and it doesn't matter — you're going to fail," he says.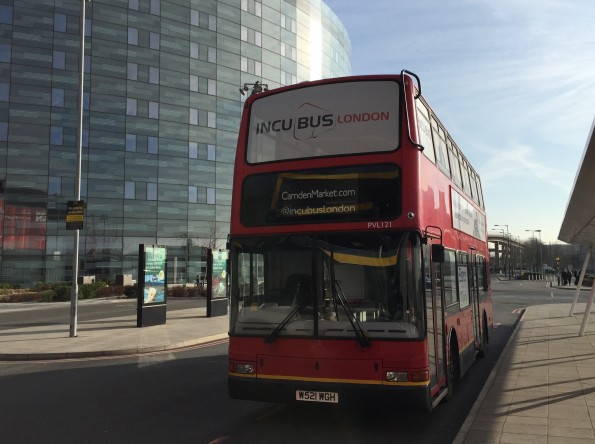 The programme will be run from the brand new co working space Interchange Triangle where startups will have access to 24/7 hot-desking and be surrounded by a thriving community of startups and networking opportunities.
IncuBus Retail Class 2 applicants will be picked for the programme on a rolling basis, so apply early to increase your chance of being accepted onto our Retail Incubator Programme!
Startups can learn more and apply here: https://www.f6s.com/incubusretailclass2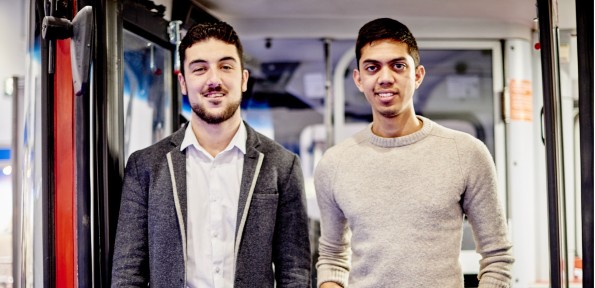 IncuBus Ventures was founded in 2013 by Rishi Chowdhury & George Johnston after the pair decided to look at ways of helping very early stage startups grow their business and connect with the wider startup communities.
IncuBus Ventures run early stage startup incubators to help startups find product/market fit, gain traction and raise investment whilst closing the gap between startups and corporates, maximising the benefits the two worlds can gain from each other