Smartwatches are currently flooding the market, ranging from fitness trackers to smartphone-supplements. The success of these wearables however, has yet to be truly tested. With the release of the Apple Watch in April, consumers will be closely watching the ability of the tech-juggernaut to pull off yet another blockbuster product.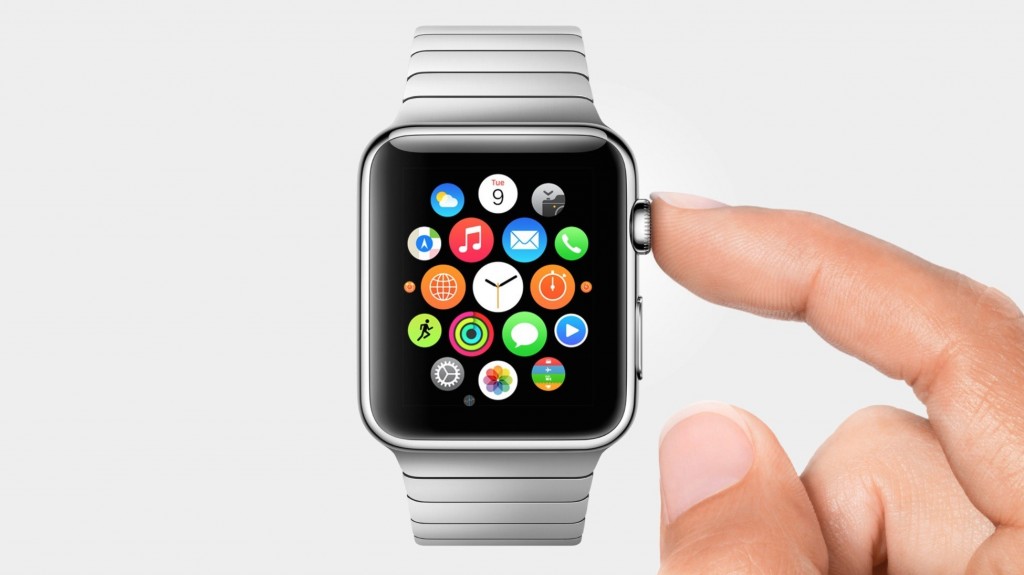 The success of the iPhone and iPad however can be attributed largely to the success of the App Store. The thousands of unique apps have created a marketplace that is tailored to every individual preference. It seems obvious then, that the success of the upcoming Apple Watch depends on the ability for developers to make great apps.
But what types of apps can someone make on a 42 millimeter screen attached to your wrist? Well, Tesla Motors may have the answer.
Tesla announced recently their goal to make the Apple Watch compatible with their cars. Drivers would be able to unlock their vehicle, turn on the lights, change the temperature, etc.
The key word here is access. Smartwatches have been seen as gimmicky, without much of an advantage to a phone. However, apps that make public transport, home electronics, mobile payments, and other daily tasks more accessible may provide a unique selling point. These apps already exist for your phone, but wouldn't it be easier to do these tasks from your wrist?
This emerging market in the tech industry is something that could turn the Apple Watch from a questionable wearable to a convenient timepiece.