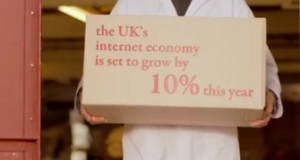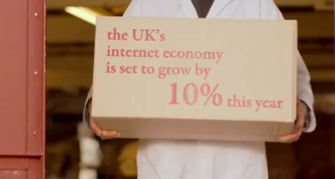 Being a .co.uk website is a special thing to be. It tells your website visitors where you are and where your business in created.
At The Startup Magazine we decided to be a .co.uk as we wanted to capture the spirit of British start ups and entrepreneurs in our website. Another reason why we chose to be a .co.uk site is because are a business based in Great Britain, and we wanted our readers to know where our stories, thought and ideas came from.
The Startup Magazine is a website that is less than a year old, and we are already getting a wide readership, not only from the UK, but from around the world.

A further success of being a .co.uk business is a company called Tregothnan. Tregothan.co.uk is a tea producing company based in Cornwall and Kent. Tregothan have a great video explaining all the benefits they get from being a .co.uk business, and becoming a £1.2million a year company:
Tregothan use being a co.uk company to their advantage, as with it they tell their customers the journey of their products they sell them online. Tregothan are not the only company to sell their product online and be a .uk business. 1 in 4 businesses with co.uk use their domains for ecommerce.
Tregothan being a £1.2million a year company, shows they are taking a significant chunk from the £50 billion spent online in the UK last year.
The first .co.uk domain name was registered over 25 years ago. Now there is a great opportunity for you to join Tregothan, and The Startup Magazine, and become a .co.uk success story.
This post was proudly sponsored by Nominet, Agreatplacetobe.
If you would like to sponsor a post on The Startup Magazine, please contact us.
Related articles