Announcements 
*** Over 4,000 startup articles and increased readership with 500,000 views per year!! 
Check out the helpful startup reading items to our Bookstore (menu link above). Look at it regularly!!
Thank you for your support, The Startup Magazine
The Startup Magazine is a digital publication aimed to educate, stimulate and inspire entrepreneurs.
We share entrepreneurship stories and provide advice for the startup community. 
The entrepreneurship movement is global, and we believe story sharing brings the world closer together. 
Entrepreneurship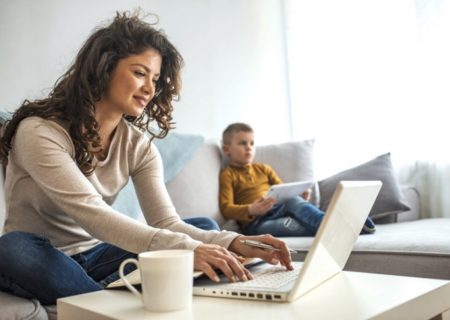 Some business owners decide to begin their entrepreneurial journey by running a business from home, while others might choose to
Marketing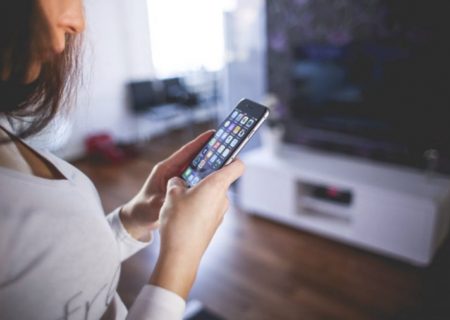 We are so used to technology in this modern digital world that mobile devices such as smartphones and tablets are
Staffing and Legal insight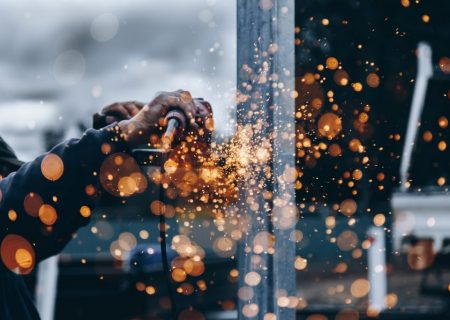 As a worker in America, you have the right to be safe and feel secure at work. Unfortunately, some employers
Finance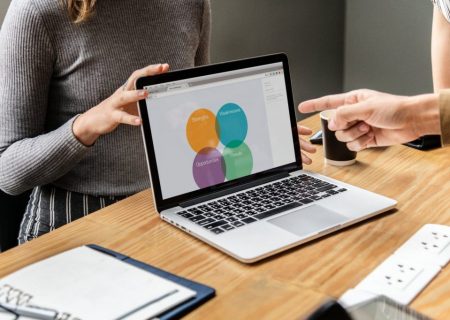 Gold is a precious metal used in jewelry, technology, and manufacturing today, but financially, it is much more than that.