Being a new employer, you need to know the appropriate steps to hiring and firing your employees. Here are the common startup hiring mistakes to avoid. Did you know that motivated employees are essential for the success of your company? Seek enthusiastic and hardworking individuals.
Are you worried about the common startup hiring issues you may face? In this article, we'll go over the startup hiring mistakes to avoid.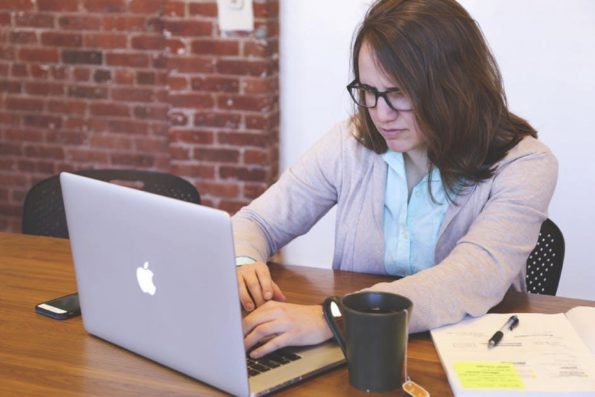 Hiring Family and Friends
You might think it's a good idea to hire a good friend but consider the possible complications. It's challenging to work with someone you know well because there are existing dynamics at work.
You could end up hurting your friendship or business by working with a friend. Try to do the same when you're thinking about hiring a relative. This will help you avoid any falling outs between family members.
Unclear Work Position Description
To avoid any confusion, write up a job posting that has detailed guidelines. This will help attract the right individuals. Include the desired skill set, responsibilities, and qualifications. Add other capabilities you're looking for from the potential hire.
Hiring Inflexible Individuals
You may have found someone you'd like to hire because they worked for a corporate company. It may appear impressive to investors if you have a worker with a corporate background. Yet, you could face some problems.
You need workers who aren't fixated on rigid structures. A new business faces unique issues that an established business has already experienced. You'll want to find an individual who is flexible, enthusiastic, and able to adapt well.
Hiring Way Too Fast
Take time hiring each unique employee for your new business. Don't rush through and make short-sighted decisions. You could end up with a worker who isn't suitable or skilled enough for their specific role. Every employee you hire will play an essential role in developing your brand.
Hiring Mediocre Workers
Some people claim they are well-versed in a bunch of different areas, from marketing to sales. It's helpful if some employees can work in different areas, but don't hire them for this reason.
Instead, seek out people who are excellent in one area. This way, you aren't hiring someone with generic skills. To grow as a business, you'll need specialists. Invest in a candidate who can add value to a particular area.
Unfocused Company Mission
Your values as a business will influence your operation, products, and future partnerships. Communicate your mission well from the beginning. This will help guide your decision making. If you aren't clear about your values, you could have an unfocused team.
Knowing your mission will help you find the right individuals for your startup. You can chat with them during the interview about how they can help contribute to the company's goal. Learn more with A'lore HR Solutions.
Now You Know Common Startup Hiring Issues
We hope this article on startup hiring mistakes was insightful. Now that you know about these common entrepreneur hiring issues, you can avoid them.