With the arrival of 2019, if you own a spa or beauty business, then it is time for you to reflect on 2018's marketing plan for promoting that business. Consider what parts of your marketing plan worked successfully in 2018 and could be continued in 2019, but also think about what parts of your marketing strategy could be improved in the new year.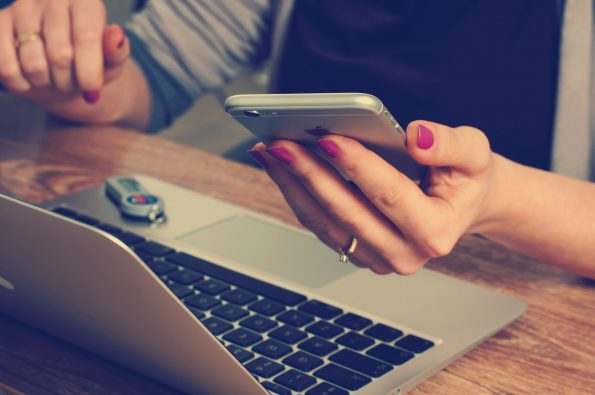 Here are some ideas to get you started.
Utilise your social media
Social media has often been key to promoting a business online. Before, advertisements depended on billboards and the promotional sections of the paper. However, now, digital marketing is the new hurdle that modern marketers must conquer.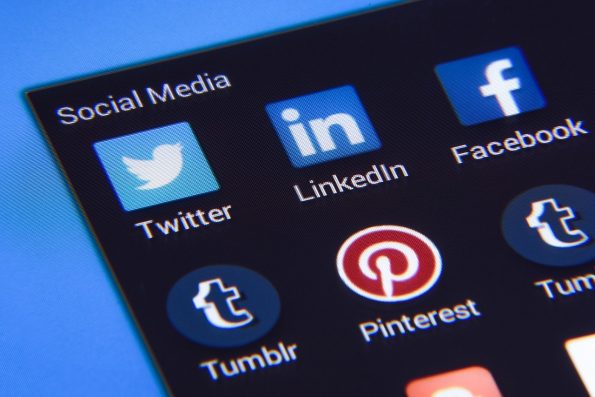 Utilise platforms like Twitter, Instagram, YouTube, Facebook and Reddit to create interest in your brand. Your target market can easily reach you if you run promotional ads on Facebook, post interesting videos on TikTok, create eye-catching photos on Instagram, and they can easily find you through Twitter bio search. You could run promotional advertisements or even make videos of your products to show new customers how your beauty business outweighs its competition.
Selfie stations and digital media
A fun idea to bring your clients to your website or social media page is to offer a selfie station at your salon. These selfie stations can consist of a large mirror with a large Instagram slogan on the top. You can even have signs for your clients to hold up as they take the selfie of themselves after you have finished beautifying them.
Competitions and platforms
Giving away free products, such as appointments and beauty sessions, can be a fantastic means of advertising your beauty business. Next time you post about your beauty salon, why not include a competition if your clients like your post and subscribe to your channel.
A free product will ensure that you can grab the attention of any potential customers, especially if you decide to collaborate with other beauty brands.
Marketing platforms
One of the main things that you need to remember about promoting your business is that you do not have to solely market it on one website. You may think it is enough to take pictures of your products and place that imagery on Instagram, but will that really help you get exposure?
Be sure to utilise all forms of offline and online media to ensure that your product is advertised as much as possible. For example, utilise directories and classified websites, as they promote a wide variety of products and will allow for customers to search for your brand.
Content is key
According to Kelly Iden, an SEO Intern for Leverage Marketing, "the first search engine results page receives almost 95% of web traffic, leaving only 5% for remaining search results pages." This means that, in order to promote your beauty business, you need to make sure that your website maintains its position on the first page of relevant search results on Google. You can ensure this by providing good content on your website alongside your products.
In addition to this, providing more content can allow you to subtly show your audience the experience of your business. Your blog can be utilised to investigate new styles and trends that are on the internet, or you can dedicate an article in regards to beauty salon insurance, sourced by a specialist like Salon Gold, to show that you understand how to keep your clientele safe.