If you have been trading stocks, foreign currencies, commodities, cryptocurrencies, and other financial assets for quite some time, you might already be familiar with different tools that can improve your trading performance. With the traditional strategies in the market, traders are required not only to be quick and accurate with their decisions, but they must also learn to minimize their bias and to set their emotions aside when executing their orders. Using conventional methods of trading can be very stressful.  At times, it can also result in potential losses due to human error. Using algorithmic trading software will help you avoid these biases.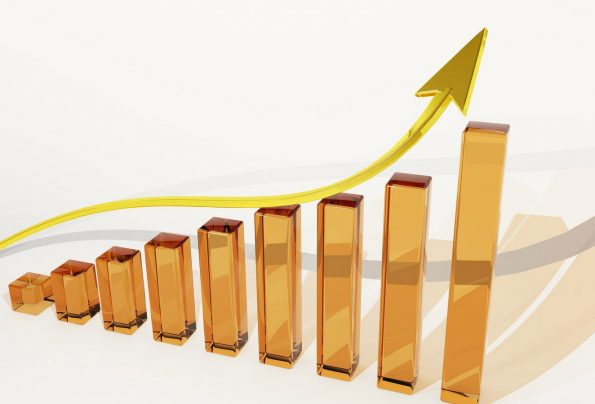 Algorithmic trading software is now one of the most popular tools used by both long-term investors and day traders to automate their orders in the market. It is especially more useful in highly volatile markets that run 24 hours a day and seven days a week. Read more about the five things that you should know about algorithmic trading software and start getting higher profits in as little time as possible.
Setting up your own algorithmic trading software requires a high level of mastery of the market.
If you want to create your own algorithmic approach, you will need to gain a substantial amount of experience in the market first. The reason for this is that you are the one who will be injecting the rules and market scenarios for the software to read and analyze. Obtaining the best resources about statistical and mathematical models, market trends, and technical analysis will help you set up a strong foundation for your algorithmic trading software. But if you want to start algorithmic trading instantly, you can just download some of the best trading software for algorithmic trading online and get started right away.
Backtesting and improvement is the key to a successful algorithmic trading.
Backtesting using historical market data must be done before introducing the program to actual trading platforms. Monitor your performance and modify the algorithmic trading software accordingly in order to improve your trading performance.
There are more people using algorithmic trading software than those who do not.
In the latest survey, it was found out that approximately three-fourths of all online traders use algorithmic trading programs to execute their trades. This gives them more time to concentrate on their daytime jobs and reduce the stress brought about by wild market swings.
Algorithmic trading software is not an application for accurate predictions.
Instead of looking at algorithmic trading applications as money-making machines, think of it as an essential tool that can help manage the risks and rewards for you. Not every trade may be profitable. But algorithmic trading software will help reduce the losses using mathematical models and analysis of market trends.
Using algorithmic trading software is not foolproof.
Just like any other trading tools, algorithmic trading software does not guarantee a hundred percent accuracy and maximum profits for your trades. Problems such as power outages, network disruption, and coding glitches must be properly understood and prepared for in order to minimize the risks of using algorithmic trading software.