More and more shoppers are turning to online and mobile purchases these days, with 51% of millennials preferring to purchase things on their digital devices even when they're in a brick-and-mortar store. As mobile tech and companies like Amazon begin to dominate the retail space, physical malls need to find ways to fight back and entice shoppers to visit. From maps to decor, there are many ways that innovative malls can lure those shoppers back in with improved customer engagement.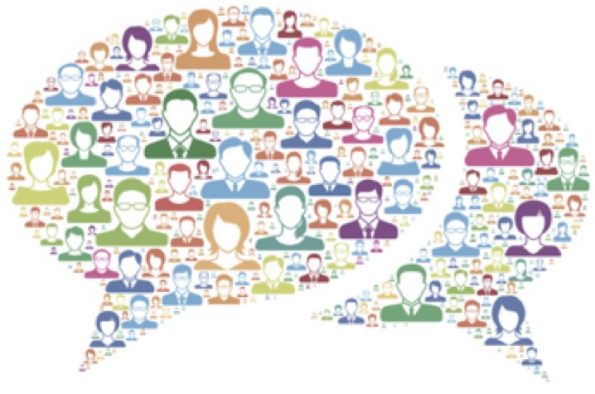 Here we look at strategies for helping malls to better engage shoppers!
1. Try interactive shopping mall maps to make the experience easier
More and more malls are experimenting with interactive shopping mall maps that help to improve the experience for shoppers. These maps use advanced 3D rendering software to help shoppers navigate their way around the mall, offering step-by-step directions with arrows and instructions that make finding their favorite stores easy.

This software also has features like directories and departments, helping shoppers to discover stores they may want to visit in larger malls. Lots of malls also use these interactive screens to promote store offers and deals, as well as advertise events and make extra ad revenue by running normal banner ads on there too.

Don't underestimate the power of interactive shopping mall maps!
2. Hold events and memorable moments that people enjoy
While some people will be at the mall to get something and go, many shoppers like to make a day of their mall visit and really experience everything they can while there. Whether they're shopping with children, friends, or family, think about special events, giveaways, and promotions you can run in the mall to attract interest.

Promotional giveaways, charity events, and Santa's Grotto at Christmas time are all excellent examples of events that engage people and encourage them to return, though you must strike a careful balance and make sure that you don't annoy shoppers who aren't interested.
3. Invest in better restaurants and fast food places
Okay, so you can order food from restaurants online, but it's not the same, is it? As easy as Uber Eats and Postmates are, most people do like the experience of going to a restaurant, chatting over some drinks, and being waited on.

As such, a strong food court and good selection of restaurants is essential to any mall's functioning – if you can offer customers high-quality food that they can't get elsewhere, it tempts them to come to your mall even more. It's a very compelling customer engagement tool.
4. Update your decor so the experience is more pleasant
We've all lived in places that had amazing shopping malls and dirty, run-down malls.

Guess which ones people go to more…

Many of us enjoy shopping as a full-day experience where we get to spend some hard-earned cash on nice things for a lovely day of retail therapy. If your shopping mall is the nicest, prettiest shopping mall nearby, you increase your chances of people wanting to spend a day there.

There are shopping malls that embrace certain themes like Ancient Rome or Colonial Spanish Style to great effect, while others feel basic and cheap.
5. Engage all 5 senses so they remember you more!
Have you ever been to Las Vegas and noticed how each and every casino on the strip has its own smell?  The more senses you engage, the more likely that someone is to remember your shopping mall as a pleasant experience.

FYI – sense of smell is strongly connected to memory, so consider some nice aromas in your mall!

We hope you enjoyed these 5 strategies for improving customer engagement in shopping malls. From 3D mapping to improved decor, there is something for every mall to try.