A solid SEO strategy is a priority for any business – even start-ups. But unlike big companies, a start-up doesn't always have the available monetary resources for an extensive digital marketing campaign. Nevertheless, focusing on SEO isn't as cost-restrictive as expected. We'll discuss several hacks that will help in jump starting an SEO campaign. But before that, let's debunk some of the misconceptions most people have about SEO.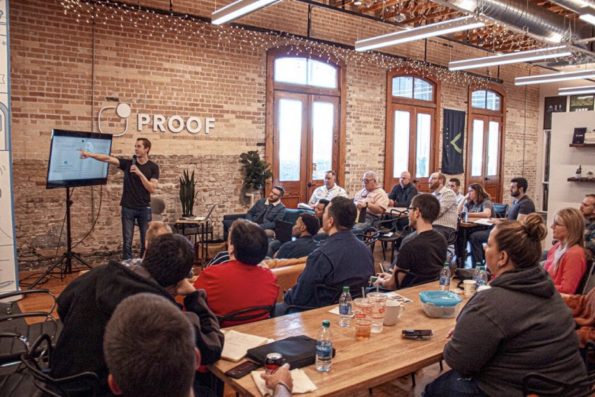 How expensive is SEO?
SEO indeed takes time and effort if you want long-term positive results. But among all digital marketing strategies, SEO is considered low-risk but with high ROI. If you want to hire a professional, most agencies like Ocere.com, offer SEO packages suited for various marketing needs. Therefore, even if you want to hire a service, you can choose to only pay for what you need and scale up down the line.
How competitive is SEO?
Yes, it's a fact that SEO is a competitive field. But since digital marketing is most prevalent now, all methods are highly competitive. And, if you wait too long to get started, the harder it will be to catch up.
Does SEO take too long to get positive results?
Start-ups can't afford to spend money on short-term results. As part of your SEO strategy, you can choose not to hire an agency. As such, by spending only your time and effort, you can make mistakes without losing money. On average, you'll start seeing results after 4 months.
SEO hacks for start-ups
Now that we've discussed why start-ups need to focus on an SEO strategy as its primary marketing strategy, let's move on with specific hacks that will help boost results without spending more.
Take advantage of free SEO tools. There are plenty of free tools out there, but most start-up companies choose to ignore them. For example, Google Analytics allows you to generate reports that give insight into site performance.
Know how to mine comments. Blog comments are an excellent opportunity for SEO. Apart from comments on your blog posts that provide more information, comments on other blogs offer free opportunities to fetch backlinks.
Use long-tail keywords. Start-ups should consider using long-tail keywords in their blog posts. Long-tail keywords are more insightful and relevant to the intent of users.
Use infographics. Unlike text, users process visual information faster. If you want to diversify content on your blog and increase traffic, you can post infographics relevant to your business.
Consider an e-commerce listing. Apart from increasing awareness about your business through traditional blog posts, you can also list products on popular e-commerce sites like Amazon and eBay. The good thing about these sites is that they are optimised for SEO; therefore, you're already hitting two birds with one stone.
In conclusion, SEO doesn't have to be expensive. There are plenty of resources available online; all you need to do is look. With some effort and time, you will see positive results that will significantly impact your business. And in case you don't have spare time to work on the specifics of your SEO strategy, some agencies offer affordable packages for startups and companies on a budget.