Did you know CRM is the biggest software currently on the market? In fact, the projected CRM sales are expected to reach $80 billion in revenue by the year 2025.
If your business hasn't made the change to CRM, you are missing on great benefits that can help you grow and effectively run your business.
In this article, we'll go over 5 CRM integration benefits you need to know about. Let's get started.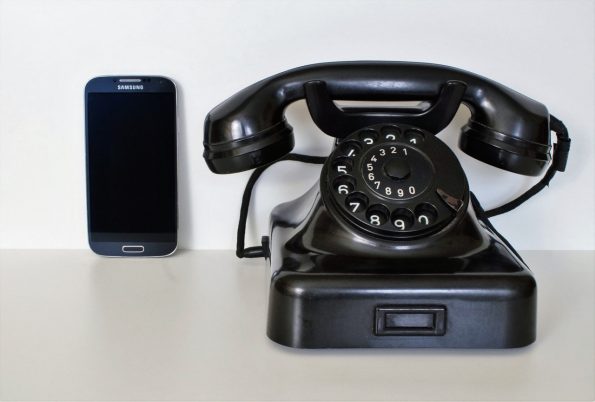 Increase Efficiency and Profits
If you want your business to increase profits, you need to do more than increase sales. By increasing the efficiency of your business, you will also increase profits.
By implementing a CRM system, you will give your employees access to information that will change the way they do their jobs. For example, they will be able to track a product with the help of a serial number without having to go to the warehouse to check for it.
Automate Daily Tasks
When you own a business, you know that every day brings in different things. However, the daily operational tasks are always the same. You have to fill in reports, open cash registers, and address many other issues.
Although time-consuming, these operations are necessary. What if you could automate most of these tasks?
With the help of CRM systems, you can take much of this weight off your shoulders. CRM can automate the most mundane of daily tasks with precision and efficiency, so you can focus your energy on growing the business.
Better Security
In the era of security breaches, you need a system that will help keep your confidential information safe.
By using a CRM system, you can set parameters and restrictions, so only certain people have access to confidential information.
Improve Data Reporting
If the reason why you can't take your data to the next level is poorly reported data, then you need a CRM system to take care of this issue.
With a CRM system, you can store accurate and secure data all in one place, which allows you to generate reports when you need to.
Viewing a complete report is the best way to learn about business patterns and maximize your productivity. You can also add many tools and add-ins to increase efficiency.
With the help of a Google Contacts integration, for example, you'll be able to pull customer information at a moment's notice.
Better Customer Service
Your customers are the most important thing for your business. Therefore, you need to make sure you give them the best possible customer experience.
With the help of CRM, you can ensure you take care of any issues in a timely fashion. If a customer has a problem with a purchase, you will be able to access the system and retrieve all of the information concerning the transaction.
Your customers will be impressed by your ability to pull up transaction information and solve their issues.
Why You Need CRM Integration: The Bottom Line
Now that you know about the many benefits CRM integration will bring your business, it's time to make the change.
CRM integration will help increase security, profits, customer service, and more.
Don't forget to bookmark our site and keep checking back for the latest to help you level up your business!