What are the ways to draw attention to your brand? Bright commercials, catchy banners in social networks, recommendations of influencers or a colorful business card? Which are the best for brand awareness?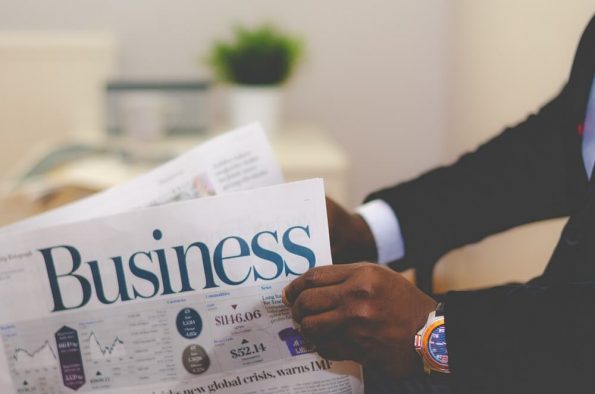 Here you will find five tips on how to boost the popularity of your brand, increase the competitiveness of the products and the prospects for the long-term growth of the brand.
1. Share Your Story
The attention of your potential customers can be attracted with the help of a fascinating story. Describe the history of your company and the difficulties that it had to go through. It will help you to establish an emotional connection with your clients.
For example, the story can be based on the foundation of a company or the corporate culture that it adheres to. Reveal what you were inspired while creating a particular product or the failures associated with its development.
2. Use the Power of SMM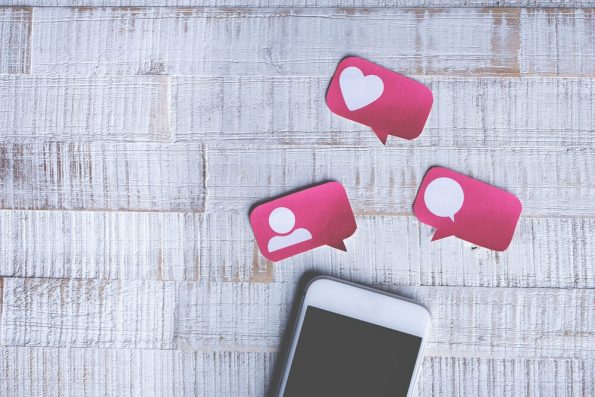 Almost everyone uses social media, and SMM allows you to reach any target audience. Facebook or Instagram posts can be enough to attract an audience of different ages to your brand.
If you constantly communicate with subscribers — tag them in posts, ask them to test products and share their impressions, held exclusive promotions in "Stories" — you can determine the target audience of your product.
The presence of the company in social media has become almost a rule of every brand. Social media profiles are now available not only for commercial companies but also for almost all state and municipal organizations.
3. Think About Visual Branding
In the era of the Internet and social media, people forget about an important part of brand identification, namely, business cards. Even if now they went overshadowed by digital media, they're still one of the easiest ways to make a good first impression.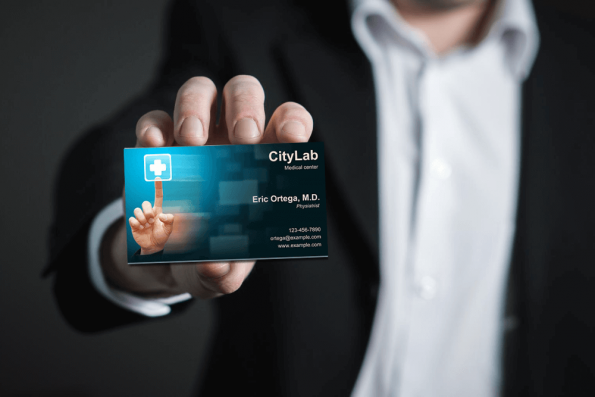 DIY business cards are quite convenient: they are lightweight, informative, handy, and don't take up much space. Although to stand out, this little card should have a unique design, memorable style, and high-quality content. Consider this minimum set of requirements, think through your design variants and find appropriate software to make business cards.
You can try Business Card Maker that comes with 550+ templates, convenient database and rich printing options for creating a catchy card. Also, with this software you can print any number of business cards at home, while the print shop order often starts at 100 copies. A good way to save money, make your own business cards with minimum efforts and increase your sales.
4. Promote Your Brand Through Opinion Leaders
When it comes to increasing brand awareness, influence marketing becomes one of the most reliable methods. Opinion leaders already have a significant loyal audience on social media. All you need to do is find an influencer who fits the brand and whose social media presence can be used for promotion.
Influencer marketing is a wise and effective way to attract clients and increase brand awareness. However, consider taking it seriously. The audience of influencers is much more active and fastidious, so be aware that trying to mislead them can cause of negative feedback for your brand.
5. Attend Marketing Events
Attending various marketing events is a great way to attract the attention of experts, industry professionals and customers. There are different forms of events: a discussion, party, exhibition, or seminar. You can contact the event planner to make a presentation of the brand to provide customers with an opportunity to have a real life experience of the company's product.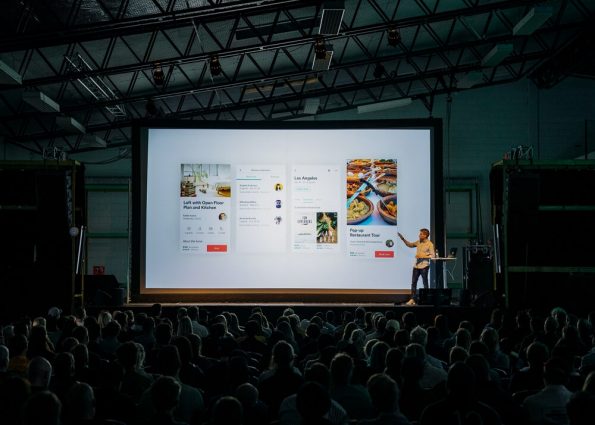 Participation in such events is a great chance to increase awareness. It is the ability to hit your target audience and create emotional connections with this audience. Besides, event visitors will tell about it in social media. This will help to reach a much wider audience.
To Sum Up
By following these tips, you can create brand awareness that will capture the attention of your target audience. This way you will find your first customer and build a loyal community. But keep in mind that brand awareness isn't "one and done." Keep trying new strategies to see what works best for your brand.