When you own or run a business that relies on a fleet of vehicles to operate, keeping your drivers and trucks or cars in good shape is paramount. The last thing you need is a bunch of damaged vehicles or an injured driver. Fleet management is one of the tasks you need to prioritize.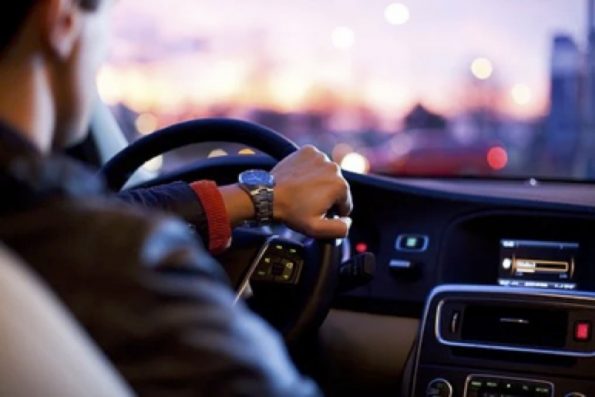 Even if nothing catastrophic happens, a poorly maintained fleet is one that can't fulfill its potential. Well-maintained vehicles run well and stay on the road longer when they're piloted by safe, responsible drivers. That means you'll minimize operation costs and get the most out of your vehicles. A combination of preventive maintenance, fleet tracking, record-keeping, and clear expectations can help you do it.
1)   Be Diligent About Preventative Maintenance
All vehicles need maintenance, and without it, they'll all break down sooner than later. When you're diligent about preventative maintenance, you can minimize unscheduled downtime for your vehicles, keep them safer, and spot issues before they become urgent.
Set a strict maintenance schedule for all of your vehicles and stick to it. Oil changes, tire inspection and rotation, and general safety inspections can all ensure that your vehicles run longer, with fewer breakdowns and safety issues. Connected car devices can help you measure engine performance, fuel efficiency, fluid levels, and other metrics that can give you insights into a vehicle's condition.
2)   Measure Every Metric that Can Be Measured
You really can't measure too many metrics when it comes to keeping your fleet vehicles in great condition. Use connected car devices to monitor where your vehicles are going and when; gather info on driver habits like acceleration, braking, and speed; track mileage and fuel efficiency; and gather data on engine performance. Metrics like overall cost per mile, operating cost summaries, and total cost trends can open a window into how each vehicle is performing and how the fleet as a whole is performing, so you can make your fleet management decisions about when to rotate vehicles out of the fleet, when to update driver guidelines, and so forth.
3)   Keep Good Digital Records
There's no reason you need to be keeping records on paper anymore — you can get tons of online storage space for cheap, and digital tools can help you analyze performance metrics in ways that were never possible with a stack of file folders. Keep vehicle and fleet metrics, information on driver habits, invoices, receipts, work orders, and other information in a central, digital location.
4)   Monitor Your Vehicles Using a Tracking App
Now that you're collecting digital information on your vehicle performance metrics, driver habits, fuel costs, mileage, and more, you need a way to parse that data and make it useful. Use a vehicle tracking app to make sense of all this data, and put it to work optimizing the condition of your fleet as part of your regular fleet management tasks.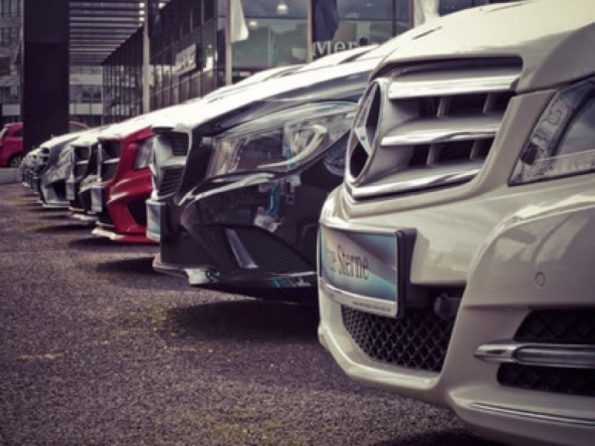 A mobile vehicle tracking app provides a digital dashboard where you can access historic and real-time information about your vehicles. You can drill down to see how individual vehicles are performing, or you can take a broader view of your fleet as a whole. You can set alerts that will let you know if any of your vehicles are used after hours, or outside of a set geographical area. You can also get alerts about route delays, scheduled stops, unscheduled stops, decreases in performance, and more. And because it all comes to your smartphone or tablet, you can monitor your fleet from anywhere.
5)   Set Clear Expectations for Drivers
Your drivers have so much control over the safety and longevity of your fleet, so it's vital that you set clear expectations for them regarding driving behaviors and vehicle care. You can incentivize drivers for optimizing fuel efficiency, performing regular vehicle inspections, and driving safely and smartly. Hold all of your drivers to a high standard for safe driving habits and good vehicle maintenance. When you monitor driver behavior using connected car devices and vehicle tracking apps, it's easy to spot poor driver behavior and address it before it drags the whole fleet down.
Running a fleet isn't easy or cheap, but you can keep costs down when you keep your vehicles in optimum shape and promote good driver behavior. It's easy to do when you have the right tools. For effective fleet management, use connected car devices and tracking apps to monitor every vehicle in your fleet, and take your operation to a whole new level.