In simple words, product packaging has a strong impact on sales. Because of the highly competitive business environment, investors are spending money on the packaging because it can influence the growth of a business. By working with premium packaging providers like Zenpack, you can improve sales, magnify your reputation in the market, and open up several other opportunities for your firm.With so much going on, many companies often overlook the impact of product packaging. So in this article, we will guide you through a few ways packaging has an impact on sales: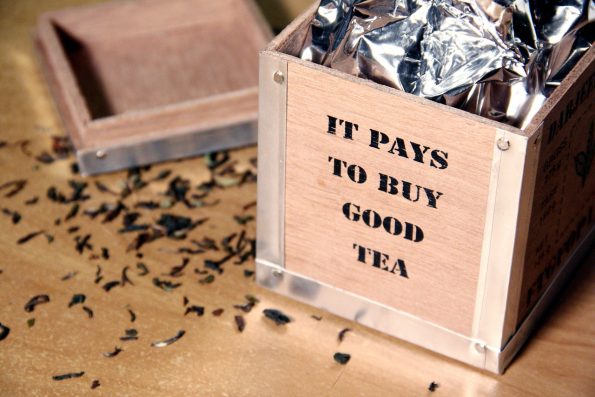 1.
Protection of the Product
The first benefit of the product's packaging is, it protects the product itself. Especially if you are from the retail sector, you will have to provide strong packaging to the product; otherwise, the content will get damaged during transportation. Today, most business owners spend millions of dollars' worth of money on the product's packaging because they know, It offers added value. Not to forget, if you have to ship your product to another country or even city, you have to invest wisely in the packaging because the competitors have already gone the extra mile with this effort. Even the shipping boxes have to be of the finest quality. Otherwise it is hard for the vendors and suppliers to put faith in a company.
2.
Good Product Packaging Reflects Quality
Even if you have engineered the most amazing product in town but have overlooked the packaging, seldom will you come across a customer who will trust you. Because packaging reflects the quality of the core product, it is imperative that you invest in it wisely. You will be astonished to know; many customers try a new product only when they are attracted to the packaging. However, many business owners don't acknowledge the packaging with the fear of spending too much. Similarly, if you settle for high-quality packaging, customers will build a good image of your business in their minds. In contrast, they have several options around, so not giving them good product packaging will have an impact on your sales.
3.
Packaging Draws Attention
Even if a customer is not aware of the new toothpaste brand in the market, attractive packaging will quickly draw their attention. Similarly, if you have nothing less than eye candy for the viewers, they will quickly gravitate towards it. Although it is clear that using a face wash will cleanse anyone's face, when a customer is sifting through the different options in the store, they will choose a product that looks exciting. So if you want to magnify the sales of your business, it is equally imperative for you to be steadfast about the packaging. Try not to invest too much in R&D because what looks good sells well. So you need to be a strong player when debuting in the market with a new product.
4.
It Offsets Price
An average consumer will buy a product that looks good when they place it in their home. Especially if the product is going to be used for a long time, investing in such an item is a choice that consumers will never regret. Secondly, many first time buyers will buy a product from a company whom they believe are in coherence with personal beliefs and values. So when companies provide something unique and interesting to the clients, it becomes easier for the customers to make their decision in a short time. So the next time you want to debut in the market with a new product, don't forget that packaging is paramount. No wonder the importance of product packaging has changed the budget plans of all the companies operating across the globe.