Starting your own ecommerce venture is an exciting time. You don't have to worry about massive overheads that are primarily related to bricks and mortar stores. You can have your business your own way. Starting an ecommerce venture can be lucrative. It's a great way of embracing the digital marketplace. But, there are something's that you need to consider before you head into this venture.
The world of online business is growing at an alarming rate. It's time to get on board the gravy train. But, before you do, you need to consider these four simple things:
   Considering Security
When you set up an ecommerce venture, you will never meet your clients. You will never know who they are, or if they are who they say they are. Yes, that is confusing. But, if you want to ensure that you are protected against fraud, you need to ensure that you have identity verification protocols in place. This not only protects you, but it can also ensure that the customer feels comfortable buying from you. After all, trust and security is a two-way street. Look into identity verification software and ensure that you are putting the right measures in place.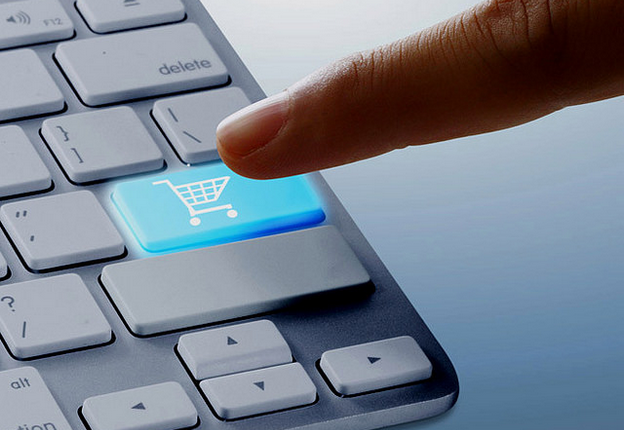 Considering the Competition
Passion is one thing, but if you have a wealth of people online doing the same thing that you want to do. Well, this can be problematic. You need to determine your competitive edge. What are you offering that is different? Do you have enough knowledge on the industry to make your online venture work? EBay has allowed people to think that they are master sellers. This is not the case. The world of ecommerce is a lot more complicated than that. Passion and product knowledge are the keys to making your venture successful. Your customers will love your for it. What is more, you will stand out from the rest of the competition in a cutthroat marketplace.
   Considering Simplicity
Much like a restaurant, you should never have too many things on your menu. Keep your product list small and niche. Having an enormous back catalogue of goods will only serve to confuse. Customers crave simplicity and instantaneous information. By having a clean, simple website with a handful of goods, you are making sure that you are in a great place to trade. Inventory can be a risk. So, minimise it and keep your stock lines small and simple.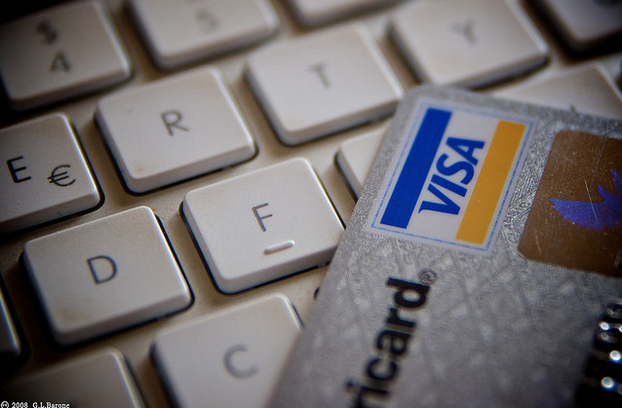 Considering Your Suppliers
The procurement and sourcing process can be difficult for the new entrepreneur. The key to this is to make sure that you are haggling on the price. You don't want to compromise quality for a cheaper rate. Keep the price low and the quality high, and you are on to a winner. You need to ensure that you are knowledgeable on your inventory and what sells. Sourcing from a reputable business is essential. You need to know what products are in large demand. Then, you can determine the price tag to attach to them. This allows for bigger margins.