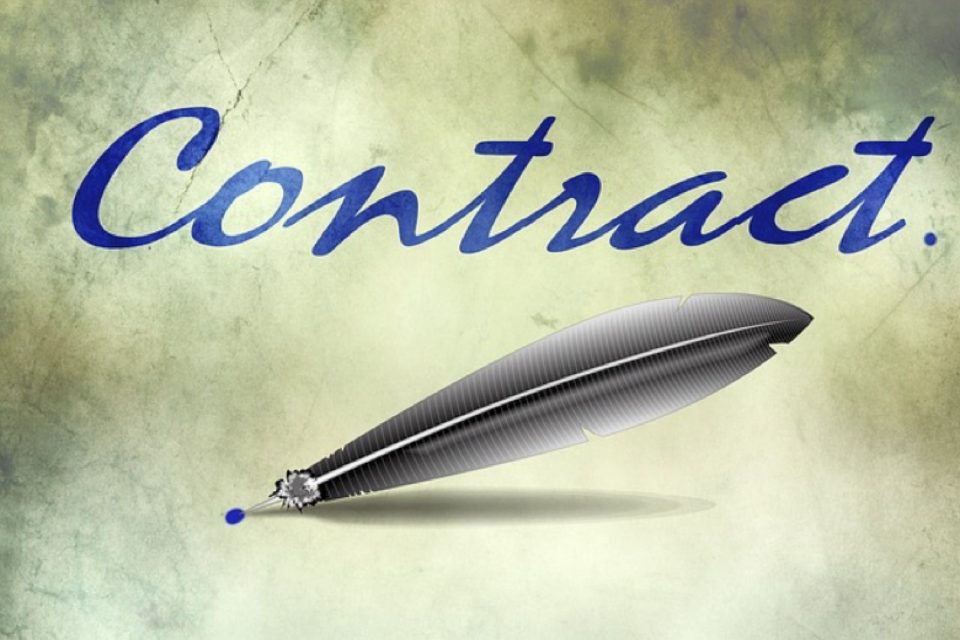 *Not legal advice
Eventually, every business owner is going to need legal representation at some point or another. You can either look at your lawyer as a huge burden and expense that you'd rather not have to pay, or you can consider your business attorney a major asset for your company.
It's up to you to make the right choice.If you are new to hiring a business lawyer, you might be intimidated by the process. Don't be. Since you're looking to create a long-term, mutually beneficial relationship with your future attorney, you ultimately both want the same thing.
Use this brief guide to find the ideal business lawyer based on four key distinctions that we're about to share with you today.
1. Know When You Need to Hire a Business Lawyer
Knowing when to hire a business lawyer is going to vary for numerous business owners. In general, it's better to create a crucial relationship with a top-notch business attorney sooner rather than later.
Why?
By establishing this relationship as soon as possible, you'll be able to tap into this expert and receive advanced legal advice. In turn, this will help you move forward in your business without fear of making potential legal mistakes.
2. Focus on Legal Specialties
Before hiring a lawyer, you'll need to know which type of attorney you need for your business. Otherwise it's going to be impossible to choose the right one to meet your needs.
As an example, let's say you need help with your business taxes. A legal tax issue has arisen and you have no idea what to do about it. If you had an established relationship with a high quality business tax lawyer, you'd be able to call this individual immediately and get an answer to your most pressing questions.
In fact, many businesses need legal assistance in a wide variety of areas.
Instead of hiring one Jack of all trades lawyer, you should make contacts with as many attorneys as needed to help you with the many legal aspects of your business.
Examples: contract lawyers, patent lawyers, labor lawyers, corporate lawyers, real estate lawyers, tax lawyers and more.
According to Rawls, Scheer, Clary, and Mingo, attorneys at law, they believe that the best and brightest attorneys give "… each client the care and attention that we would want for our own family members if they were in the same situation."
3. Find a Lawyer That Understands Your Business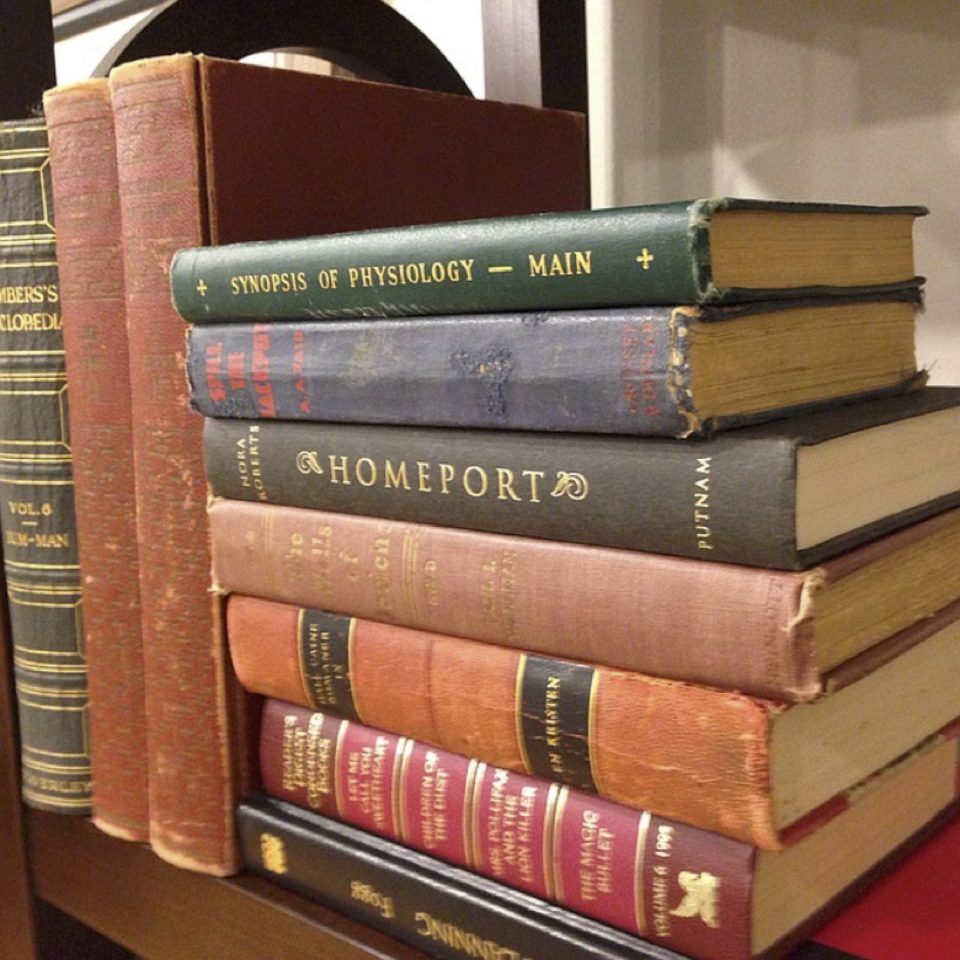 Every business needs a general corporate lawyer. But many businesses work in a specific niche or industry that might require specialized legal knowledge at certain times.
By hiring a lawyer that understands your business, you'll never have to worry about getting legal advice from someone that has no idea what your company does. And if your lawyer doesn't understand and know about your business, communicating with this person is going to be a major challenge.
If your business is highly regulated and specialized, you'll benefit tremendously by getting legal advice from an attorney that understands the challenges that you face and has full knowledge of all regulations that you are potentially up against.
So it's imperative to find a business lawyer that has a full working knowledge of your industry.
4. Pick a Lawyer That Has Additional Resources at His or Her Disposal
Last but not least, it's always wise to choose a lawyer that's going to give you the biggest bang for your buck.
So find a lawyer that holds networking events, belongs to trade associations and other groups that you'll benefit from, can refer you to other specialized attorneys, and is willing to introduce you to potential customers and new partners that you can create strategic relationships with.
Conclusion
As you can see, choosing the perfect business lawyer is never easy. But if you follow our guidelines, you'll find the ideal candidate or candidates soon enough.