Working in the food industry can be a tough gig, but it's also incredibly rewarding for any foodie. Whether you want to start your own restaurant or simply bake cakes from the comfort of your home, turning this passion into an income might be a dream come true.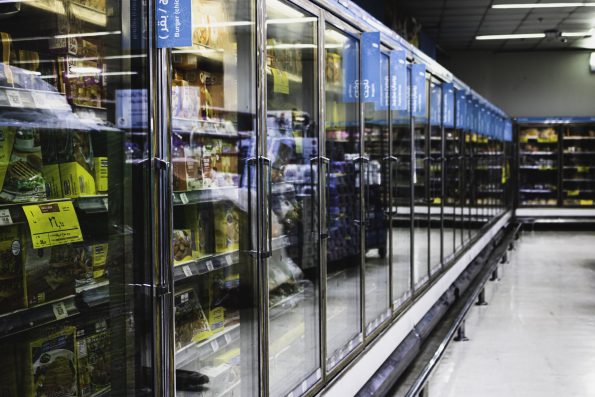 However, there is a lot to consider before you can turn your food dreams into a business. The cooking industry entails many details that might not be involved in other types of businesses, so there's a little extra to consider.
If you're on the fence, here are a few important things to think about before you launch into a food startup. 
Choose a Niche and Define Your Target Market
Having a great idea to start off with is critical, but discovering your target audience is one of the most important first steps to take. Understanding who your customers are will help you shape your menu, pricing, and overall business strategy.
You need to think about demographics and preferences and use this to help you carve out a niche – something that will set your food apart from competitors. It might be specializing in a particular cuisine, a dietary restriction, a focus on health, or something else entirely. 
Determine Availability
Another important thing to think about with a food startup is how you will make your food available to your customers. Assess your options like a brick-and-mortar store or restaurant, or something like a food truck.
Alternatively, you might have food delivered or have a pick-up option. Offering delivery services means you'll need to be partnered with a reliable local shipping company, like Couriers Cleveland, that meets your particular needs.
Each option will have various pros and cons, and what you choose will depend heavily on the type of food you're selling, and to whom. 
Create a Strong Business Plan
Just like any other business, your food company needs a strong and well-crafted business plan. This plan will serve as a roadmap for success and help you to get funding from investors. 
A business plan isn't as complicated as it may seem. You can find loads of guidance online that will help you develop yours, or you might even look for pre-made templates. For example, you can get a restaurant business plan template or one for a food delivery service instead, depending on your ideas. 
Ensure You're Complying with Regulations
They might be a nuisance, but food regulations are there for a reason, and when you're starting up a food business, there are some legalities that you will need to keep in mind.
Make sure you look into health and safety standards, licensing, permits, and any food handling certifications that might be required in your state or region. Do thorough research and consider getting in touch with a legal professional who can help ensure that your food startup business is compliant with any necessary regulations. 
You'll also need to factor in the cost of these permits and licenses and remember that they might need to updated on a regular basis.