It's important to do research if you're thinking about entering into the stock trading industry as a trader. As soon as you start doing your research, you're probably going to notice that the number one suggestion is to begin with penny stock trading. Penny stocks give you the chance to make a minimal investment, which minimizes your loss when compared to higher-priced stocks. Trading penny stocks also give you the ability to see how well you like stock trading before diving into it full-time. Here's a closer look at four reason trading penny stocks is good for beginners.
Ability to Make Money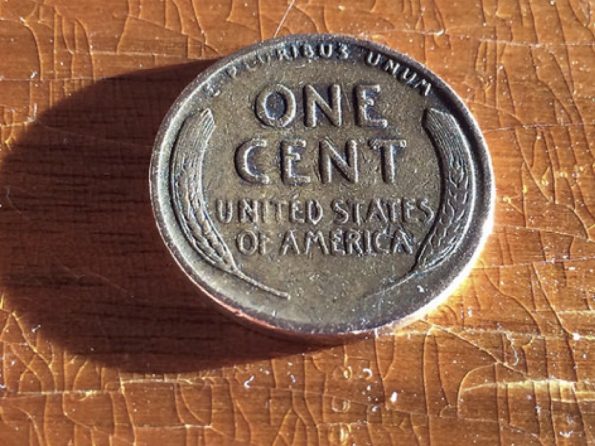 Image via Flickr by docbadger1
Just because you're trading penny stocks doesn't mean you can't make large profits. In fact, if you have a keen eye for noticing patterns, you will easily be able to pinpoint which stocks are worth investing in. More importantly, you'll be able to become a master at knowing when to sell them. With a small upfront investment, you can easily start making profits. The better you get, the more confidence you have to invest in even higher-priced stocks.
There's Lots of Online Resources
Another reason penny stock trading is good for beginners is because there are lots of online resources for you to access. These resources go deep into detail and teach you the specifics of how to invest in penny stocks. You'll learn how to identify patterns in stocks, how to sell them at a profit, and how to hold onto certain stocks so that you can make the most money possible. As a beginner, everything can seem overwhelming, but the more you study, the more confident you will become.
You Can Partner With a Mentor
Being able to partner with a mentor is another reason penny stock trading is good for beginners. You should never go into trading these stocks without a professional's advice. Make sure to partner with someone who has become very successful in trading penny stocks. This is the person who will teach you things that you can't learn through online resources. Finding a mentor is rather simple. A quick online Google search will point you in the right section.
You Won't Trade on the Major Exchanges
Lastly, penny stock trading is good for beginners because you won't have to fret about trading on major exchanges, which can be overwhelming in and of itself. The most important thing to remember is to do a lot of research on the companies you are investing in. Make sure the companies follow ethical standards. You don't want to invest in a company that ends up being shut down because it's not abiding by ethical practices. If this was to happen, you would end up losing a lot of money on the stocks you invested in.
While many people say that penny stocks are not for beginners because they are so volatile, you just have to do your part and be willing to study the companies. Once you start making a profit, you'll see just how simple penny stock trading really is.