Many people are questioning if having a security home or office system is a good idea.  Imagine monitoring your building remotely from anywhere you are; you can control what is happening by just logging into a device that manages all the activities back there. Besides, you got to protect your facilities, employees, loved ones and valuables through the use of security gadgets. Remember contracting a qualified security agency to install your equipment also improves the security services that you get. You also save a lot by having a security system in your building. Every activity is visible through surveillance gadgets; these are the advantages of having a building security system.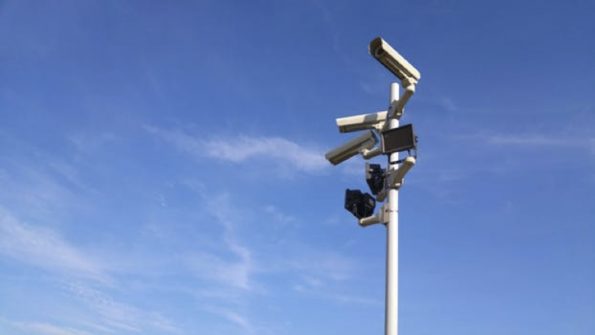 You Get to Deter Crime
The number of residential robberies is low because of the criminals' fear of being captured. Besides, having a security system protects your house and protects your neighborhood because no criminal will want to be caught on the camera while committing the crime. The security footage can also be used as evidence in a court of law, making it easier to convict the suspects during a robbery incidence. Remember, a burglar will prefer a location where they have greater chances of getting away with the crime than areas with identification options.
It Lowers Your Insurance
If you have a building security system, the insurance firm considers your home less risky area customers lowered insurance. Besides, you can receive notification in case there is a fire alarm on your premises. The security system relays when you have smoke or carbon dioxide in the building; this reduces the chances of your building catching fire. If you need the best security systems Chicago to install for your security system, be sure to pick a reputable company to handle the work.
Helps to keep tabs on Your Kids and Your Employees
In case you are at work, you can use your mobile security app to observe what the important people in your life are doing. Besides, for either your nanny at home or your office manager, you can monitor them via cameras to know who they invite to your building without your permission.  If the building security system package you have includes an automatic lock, you can remotely lock and unlock to let the kids without having to interrupt your work schedule. The mechanical lock also saves you from losing your building key since they eliminate the passkeys' carrying risks of losing it.
It Enhances Electricity Management
Having a security system with a smart thermostat allows you to control the thermostat on a digital device. For example, if you left your curling iron plugged in, you can turn it off from your device; hence no need to rush back home to switch it off. You also get to turn lights on and off in case you are away on vacation. Remember turning the lights on and off gives the impression that you are home, thus improving your premises and occupants' security. For more information about The Ultimate Guide to Home Security visit this site.
Having a building security system will trigger the insurance company to charge you a lower premium since your building has a lower risk of being invaded. When your budget is down, you end up saving. Before engaging a security firm, you can check online for the security system Chicago to find all the agencies in Chicago and pick one which suits your needs in terms of services and cost.