Are you looking to take your business to the next level by using your mobile device? There are a wide range of business-related mobile apps that can truly change the way you do business for the better. If you begin using these applications on a daily basis, your company will experience the amazing benefits and reap the ultimate rewards.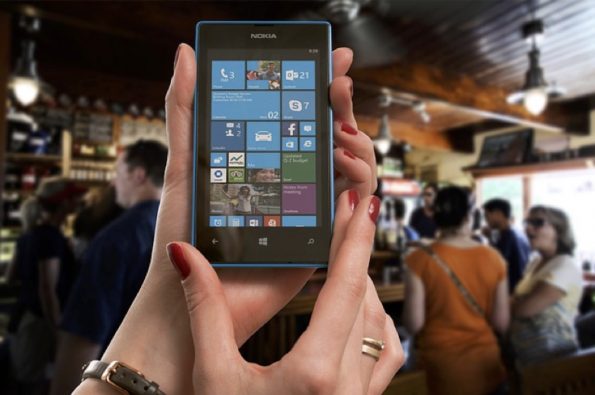 With that in mind, let's take a look at the best mobile business apps currently available in 2017.
Expensify
Business owners looking for top-quality expense report software should look no further for their mobile device. This free software is very powerful and quite effective.
For starters, you can upload receipts for the program via their android and iOS apps. Since both versions of the app use OCR Smart Scan technology, it's very easy to quickly scan your receipts and immediately upload them to your account with the mobile application.
We really like this tool a great deal because it's exceptionally accurate as far as processing scanned data is concerned. And accuracy is incredibly important because it prevents administrators and employees from spending lots of time inputting and processing expenses when it's really not needed.
So, if you're looking for an extraordinarily powerful time-saving expense report app, you should definitely give Expensify a try.
According to Stackify log management specialists, this mobile app is very effective and it's the best expense report software of its type that they've come across.
ClickMeeting
This app is phenomenal because it takes mobile videoconferencing to the next level. And that's important when you need to make mobile conference calls with your business partners and clients from around the world.
It's possible to videoconference with anyone at this point right from your phone. But there aren't many services providing enhanced functionality the way that ClickMeeting does.
The great thing about this app is it's available for almost any mobile device, including BlackBerry, iOS, and Android. You can use it to stream video and audio, schedule meetings, record live events, share your screen, and so much more. The functionality of this app is second to none and you'll have a difficult time finding another app with so many great options.
SurveyMonkey
Many business owners are finally starting to recognize the value of survey apps like SurveyMonkey. Why is this app so powerful? It's a wonderful piece of technology that businesses can use to take the pulse of their customers. They can find out more about their customers' wants, needs, and desires, and plan their promotions accordingly.
The same holds true for finding out more information about your employees. Ask them to take a survey using this app and gear it toward any topic you'd like to know about. After they've taken the survey, look at the results and see if you can help improve employee morale, teamwork, camaraderie, or any other issue your team might be experiencing difficulties with.
All in all, the SurveyMonkey app is really valuable for business owners. It's easy to create, send, and then analyze the results of surveys far and wide. You'll be using this app more often than not. But be careful because it becomes addictive!
HootSuite
Are you getting tired of manually managing all of your social media accounts throughout the day? It can become a real hassle that eats up so much of your time.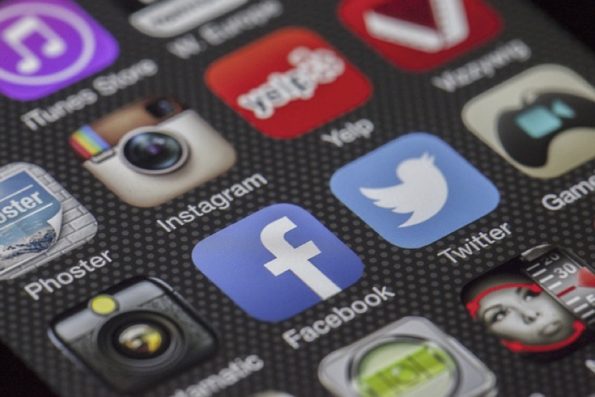 Instead of paying somebody to manage your social media accounts, it's best to use an app like HootSuite that's available for Android and iOS. It offers a wide range of analytics and social media management tools that are easy to use. You'll be surprised you've ever managed without it once you begin using HootSuite every day.
Conclusion
Begin using these amazing mobile apps for your business as soon as possible. You'll reap unbelievable rewards faster than you think.