Today's businesses require a faster go-to-market strategy, high-quality products, and high customer satisfaction. The scrum and agile practices help in achieving the organization's objectives. A scrum master plays a unique role in an organization. He/she facilitates agility and lets the team organize itself and adapt quickly by following the agile and scrum principles.  A few Scrum Master characteristics are:
For the Product owner
Supports the product owner by writing user stories with the team.
Helps the product owner to write product visions.
Helps with release planning.
Mentors the product owner in story mapping or impact mapping.
Helps in ordering product backlog items.
For Team members
A scrum master:
Coaches and mentors the team on agile practices and techniques.
Should foster a collaborative environment.
Gives feedback and helps in the progressive growth of the team.
Leads by example and acts as a servant leader and helps the team to report to management.
Acts as a mirror and reflects the actual situation before the team members to rectify the mistakes.
Acts as a shield and does not let the team get distracted from goals and objectives.
Facilitates information radiators to disseminate by the team to the management to provide visibility into the sprint to raise the alarm on issues and take appropriate decisions.
For the Organization/top management
A scrum master:
Helps the organization to plan and implement scrum methodologies and its adoption in the organization.
Collaborates with other scrum masters in the organization to implement scrum comprehensively.
Enhances team productivity by initiating change.
Helps other stakeholders to understand the output and outcome of Scrum.
Acts as a catalyst for quick adoption of Scrum and agile methodologies.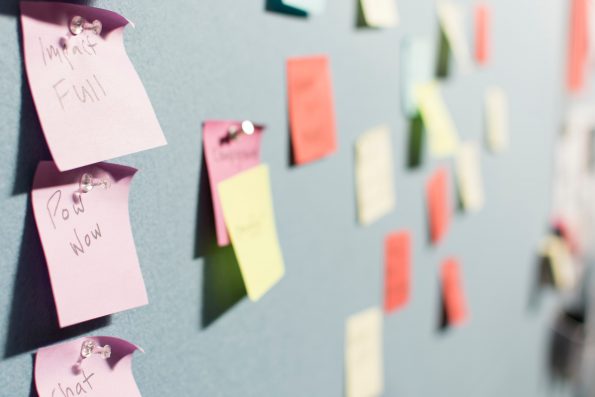 Apart from the versatile roles performed, the scrum master day to day activities include:
Conduct day-to-day meetings and one-on-one meetings with team members.
Conduct workshops to give clarity to the team members about their roles and responsibilities.
Create stakeholder mapping to understand the reporting structure and understand stakeholder interest.
Acknowledge the accomplishments of the team members to encourage them.
Make the team policies and values visible to all the team members through workshops.
Help the team to maintain the action board, storyboard, different charts, etc.
Keep regular contact with the stakeholders.
Promote knowledge exchange and community practices across the organization.
Help in sprints and release planning.
Day-to-day conflict resolution and promoting harmony in the team.
A scrum master plays a multi-faceted role in the organization and liaisons and facilitates communication and information flow between different stakeholders and project team members. Their roles may vary slightly depending on the size of the organization and nature of business. However, the basic roles remain the same.