One of the most essential tasks that you face as a business owner is building your brand. Without a strong brand image, consumers will fail to recognize your business, and you will struggle to stand out from the crowd. This will result in you missing out on customers and, ultimately, a sales turnover.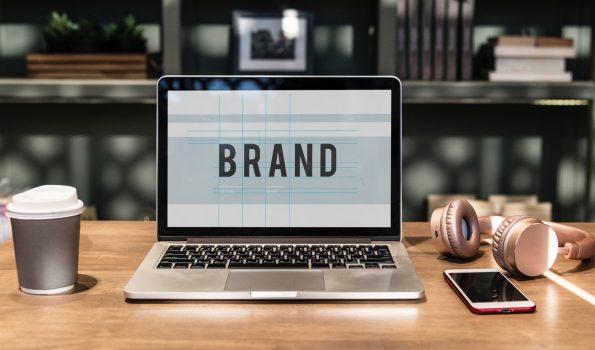 If you want to maximize your business' profit potential, you must take some time to build and cultivate your brand. To find three strategic tactics that will help you do just that, be sure to read on.
Align yourself with a brand growth specialist
If you are not an expert in branding, the first thing that you must do is align yourself with someone that is. With a brand growth specialist by your side, you will be able to tap into a wealth of knowledge and strategic tactics when it comes to revenue growth and competitor analysis.
Should you find yourself in the market for an expert growth specialist, look no further than Take 2 Strategy. This professional has a proven track record when it comes to creating competitive brands, making him the perfect type of partner to align yourself with. For more information about the specific services that he offers, be sure to check out https://www.take2strategy.com/.
Capture a unique brand voice
You will find it mightily challenging to stand out from the crowd if you fail to capture your own unique brand voice. This will define how both your target audience and general consumers view, and it will be the deciding factor in what makes you memorable and recognizable.
To develop this all-important feature of your overall brand image, you must:
Review your mission statement
Audit your content and study its past performance
Carry out a survey to find out what people already think about your brand
Study your target audience and see what type of content they engage with
Once you do all of that, you must ensure that your marketing department, particularly your written content creation team, can put your brand voice into action.
Showcase a consistent social media presence
Most of your target audience members will engage with your brand via the social media platforms that you choose to use. No matter which sites you post content on — whether its Facebook, Twitter, Instagram, or Snapchat — you need to showcase a consistent presence on them. As soon as you go against the grain and change your tone in any way, your audience members will become confused about exactly what is you offer. This confusion will then cause them to look upon your brand in a less-than-favorable light.
How can you expect your target audience to bring you their custom if they do not even know who you are? If you want to draw more customers, you need to grow your brand and make people aware of its existence. Once you do that, you will be far more likely to increase your profit turnover.
Do you want your brand image to become instantly recognizable? If you are to achieve this feat, you are going to have to put all the advice and guidance laid out above into practice.