Artificial intelligence is helping level the playing field for companies seeking to compete for search engine results. AI machine learning allows search engines to determine users' intent when submitting queries, even when queries involve different keywords, using the context of prior searches to deliver more relevant results. This allows startups who know how to take advantage of machine learning to deliver website visitors a better, more relevant user experience.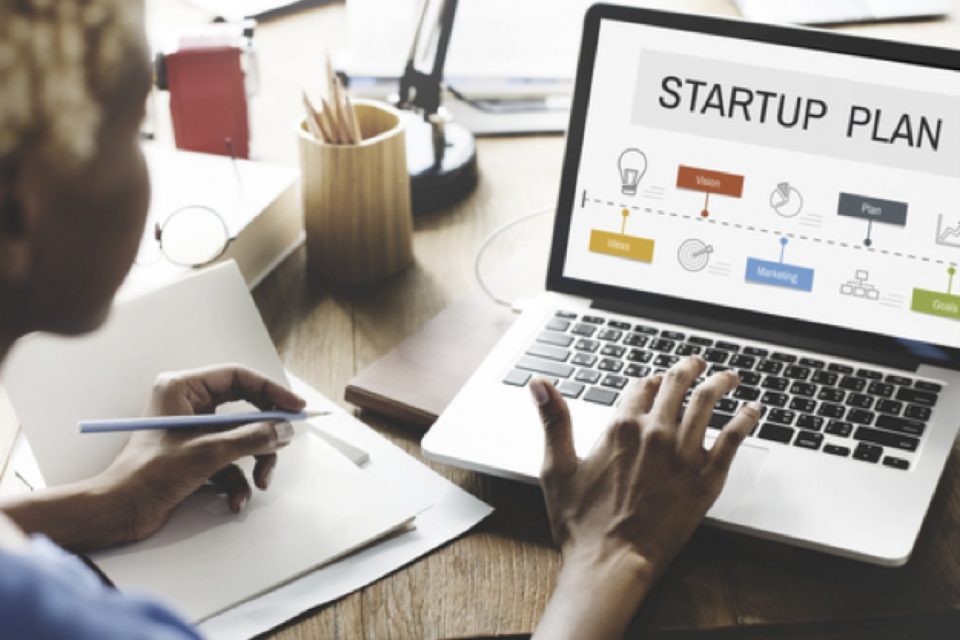 This is just one example of how AI and machine learning are producing concrete business benefits for startups. Here's a look at three other ways AI machine learning is helping startups succeed.
Improving Efficiency
One way machine learning is helping startups is by improving internal communications efficiency through slackbots. Named after the Slack collaboration platform, slackbots are AI apps that can automatically handle internal communications tasks such as answering employee questions, scheduling meetings and sending notifications. Slackbots can also provide analytics reports on your team's communication and collaboration, helping you track and adjust key performance indicators.
Using slackbots works most efficiently when your team is using devices that support artificial intelligence applications, which can consume significant data and require powerful processors. Qualcomm's powerful artificial intelligence platform delivers on-device machine learning capability so that you and your team can use AI applications on smartphones without dependence on PCs or cloud resources, which can be slow to access.
Boosting Customer Satisfaction
AI machine learning is also helping startups improve their customer service and boost customer satisfaction. One of the most popular AI applications is chatbots, which can be viewed as customer-facing slackbots. Chatbots such as Answer Bot can provide customers with self-service options by automatically answering frequently-asked questions. This saves your customers the time of waiting for a human representative, boosting satisfaction, while simultaneously saving time for your service team and improving your efficiency. AI helps chatbots learn from previous customer inquiries so they can provide better answers to questions.
Machine learning can also enhance your customer service support team by assisting agents with support requests. For inquiries that require human assistance, your chatbot system can first identify which representatives are available and automatically route tickets to the most appropriate agents. Chatbots can also draw information from customer account and ticket histories and company databases in order to provide support agents with relevant information, suggested responses and possible solutions. This provides customers with more personalized service.
Increasing Sales
By personalizing the customer service experience, AI machine learning can also help increase sales. AI tools that integrate with customer relationship management platforms can review customer account history to identify buying patterns and preferences and other relevant information from the customer's profile. Sales representatives or automated tools such as recommendation engines can then make sales suggestions to customers designed to appeal to their individual needs and tastes.
AI can also support the sales process by mining prospect data to improve lead acquisition. For instance, CRM provider ZenDesk was seeking a way to reduce costs of pay-per-click advertising and search engine marketing. By using the AI-powered MarianaIQ social engagement engine to mine social data for ideal prospects, ZenDesk was able increase its leads by a factor of four while cutting costs per lead.
Optimizing internal communications, enhancing customer service and increasing sales are three of the many ways artificial intelligence can benefit startups. Adopting AI tools to automate operations can make startups more efficient, more competitive and more profitable.