Who doesn't want to work with a motivated, well-organized team? Your business will be a lot more productive and all your projects would benefit from creative and unique ideas. Still, since we're not living in the Utopian World, motivation is sometimes difficult to find and even more difficult to inspire.
There are lots of companies that offer amazing team-building opportunities for your employees, but as a start-up the budget is already limited as it is. But I am telling you: motivation doesn't have to come at the expense of your business!
If the weather allows it, outdoor activities are a fantastic way to change the pace in your company! Even better, specialists agree that a change in environment can boost productivity in no time. After all, if companies like Google and Facebook do it, why not try it for yourself?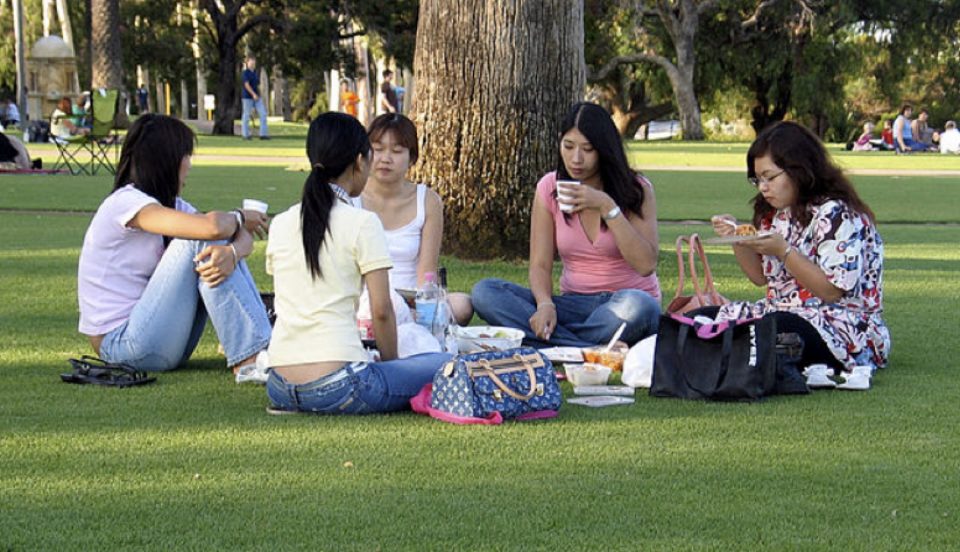 To make things easier for you, I talked to several successful startups, and below I listed the top three outdoor activities they tried successfully.
Airsoft or Paintball
Both are teamwork sports that boost cooperation and improve communication between the members of a team. However, airsoft is more oriented towards tactics and strategy than paintball and comes with cooler guns (you can learn more about BB guns from Goog Gun).
However, both sports are entertaining and get everyone outside for a good run and lots of fun. After all, who wouldn't want to shoot the boss with a BB or a paint ball? These two activities are recommended by specialists everywhere as they reduce stress levels, tone the muscles, sharpen focus, and teach your team about collaborative work.
Since the results are basically the same, you should let your team choose which one they prefer – I am more into airsoft, but it's more of a personal preference than a clear choice. It's also great to alternate if the team can't decide so everyone will be happy.
If you're not sure where to put organize such an activity, a search online should do the trick. Both sports are extremely popular in the USA and it's impossible to not have an organized field close by.
Take a Short Trip
Another way to change the environment but keep it short and productive is a quick trip. If you feel the office is too cluttered or there is too much stress involved, simply take your meeting to the nearby coffee shop. Who doesn't like to chat casually while sipping a delicious coffee?
It may not seem like much, but the short trip and the change of décor can be a powerful creativity booster. It's also a nice way to get to know your team better and observe how they interact with each other.
Honestly, I would recommend making this a monthly (or weekly) activity so your employees would have something fun to wait for in the near future.
A Company Picnic
Most companies celebrate their success by taking the team out to dinner at a fancy restaurant. While this is a nice approach, I recommend a picnic where each member of your team can relax and enjoy the beauty of nature.
Specialists suggest that it's important to connect with nature in order to be more creative and a few hours in the park, laughing and enjoying picnic food will definitely do the trick. You can also bring some objects for fun activities like a ball or a Frisbee so people won't get bored or sleepy.
Overall, getting people outside, as a team, is a great way to increase motivation and creativity so don't hesitate to introduce more such activities in your schedule.