You've got a few security guards and your CCTV system is up to snuff. You've got your building security covered, right? Think again. While many organizations are taking the steps to ensure their building is secure, many are ignoring basic pieces of the puzzle that is physical security in and around a facility.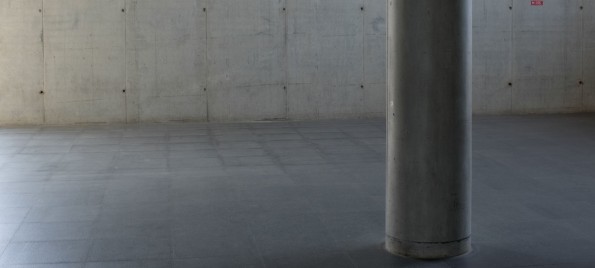 1. Neglecting to properly secure certain entrances
The rule that the fewer entrances into a building, the better. Every door is another opportunity for someone to get in.
While it is important to have several doors for emergency exits, they all too often get neglected. Alarms should be at all doors that have been designated as emergency. Employees should also be asked to demand ID or badges from individuals entering a secure building, and the best defense against intruders is a good security awareness program among workers that gets them to notice what is going on around them.
2 Placing aesthetics over security
This mistake can be made as early as when the building is designed by an architect. While ground-level lighting and hidden cameras may be more pleasing to the eye, neither are good for security.
Someone seeing the camera is part of the value because it's a deterrent. When people know they are on camera, they are much less likely to do something wrong.
3 Failing to take time to understand your technology
Physical security technology, such as CCTV, has come a long way in the last decade. The problem is many people don't know how to use it. Often a good CCTV recording system will be for naught because if there is an incident, the staff doesn't know how to find the recording they need.
Having trained security staff from trusted security companies like OGS Group, provide trained and certified staff, to avoid this problem.
Another common scenario is a building with 40 or more cameras around the facility which use a multiplexer to toggle between cameras and record images. But the switching is done at random and is therefore of little use. If you don't set that up properly you might have situation where a person is breaking in a door but you don't capture the event because the recorder was not on the door at that time.
Monitoring systems can be configured to have event-driven recording, which means a camera is activated whereever an alarm goes off.