People have been trying to predict just what will happen during 2015. Following their predictions they will attempt to outline their marketing budgets accordingly. Speculation is rife amongst marketing professionals and business owners as to what 2015 may store for them. The truth is; nothing much will change. There will no new revelations that come from left field. No new mainstream products or channels that will dominate the commercial landscape.
So, what marketing tactics should your business be focusing on during 2015?
There are a few key marketing tactics that you need to be doing right in 2015. But, before you read on you should take a step back and put yourself in your customer's shoes. As a business owner or someone who works in marketing, forgetting about your customers can be all too easy. With a wealth of new digital marketing tactics to test on your customers, it can be a foolish thing to do. So, take a minute to get to know your clients again.
Once you have a thorough understanding of which your customers are, you can then delve into these digital marketing tactics.
Content Marketing
In 2015 content, is more important than ever. Many people will be adopting a more Omni channel approach to sourcing products and services. This means that they will be using all channels available to them to ensure that they are getting the right product or service for them. Content will play an enormous part in this Omni channel engagement. More people are heading online to search for information. As you know, people want information at their fingertips. If you can be one of several websites that offer this content you are in a far better position to close the sale than those that are not.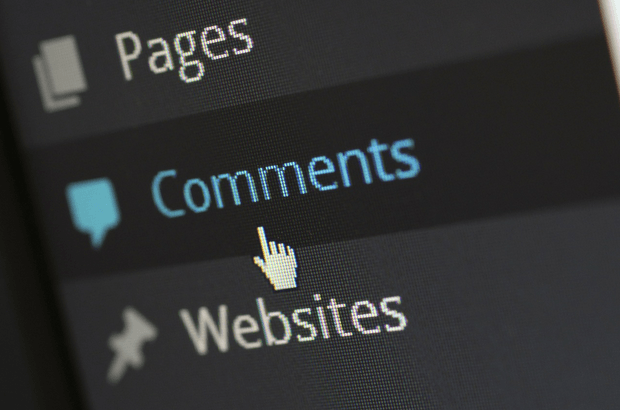 Omni Channel Marketing
As mentioned above, the way, that people search for information, is changing. They will be using all available channels to them to seek out product and service information. It, therefore, makes perfect sense that your company is present within as many channels as possible. The growth in search within social media is also adding to this Omni channel approach. A good web marketing firm will tell you that your business should have a presence in as many relevant channels as possible. There are a few channels that you should be considering; organic search, social media and news websites. All are channels that your customers may frequent on a regular basis.
Mobile First Marketing
Do your customers use their mobile devices to seek out information? If so, you need a website that can be responsive and tailor its appearance depending on the device it is used from. A huge barrier to sales can be an unresponsive website, especially if it is being viewed on a mobile device. Another element to consider is how your potential customers are using their mobile device. You will find that their customer journey is different from those who are viewing your website from their desktop or laptop computer.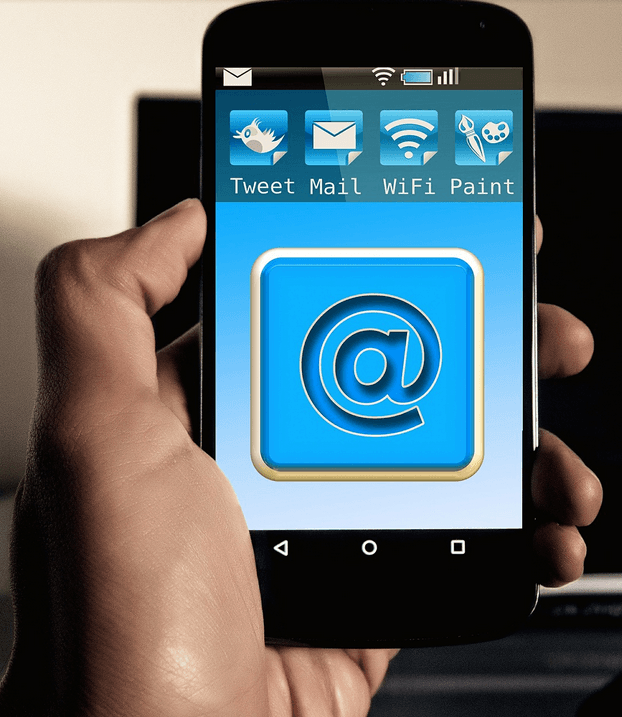 These digital marketing tactics may already form part of your digital strategy. 2015 will be the year that you hone these tactics for improved responses and conversions.