A hard money loan is just a loan based on assets. People who tend to go for this type of loan are real estate investors who want to buy a property, refurbish it, and sell it. It can also be used by entrepreneurs starting a business if they have other assets. The asset you wish to purchase acts as collateral, which means that lenders will sell it if you are unable to pay the loan back in time.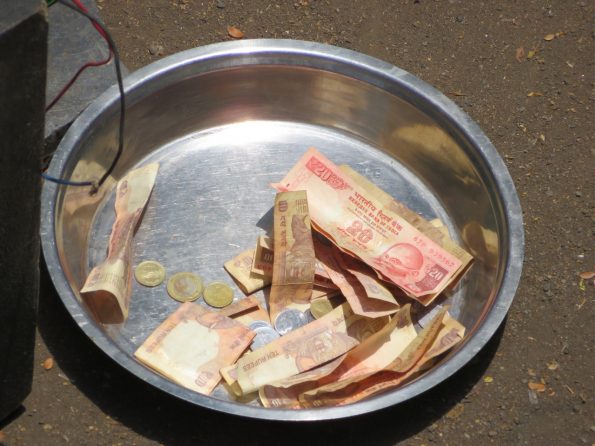 Banks do not offer this type of loan. Investors, especially real estate investors, become the lenders. If you are considering getting a hard money loan, here are three benefits why it is a good idea.
Quick approvals
The conventional way of getting mortgages is quite a lengthy procedure. Sometimes, the bank or the lenders will decline your application even after you wait for a month. They will check your credit score, your income, and bank statements. In short, they need to have an assurance that you will pay back the amount.
Also with time, banks are increasing the number of requirements to qualify for it. Therefore, you will not rely on it if you are in a fix.
A borrower may need the money within a few days. A hard money lender will take at least 72 hours to approve your request. By the way, if you develop a good relationship with them, you will access the money within a shorter time than that. All they need is an assurance that the property is available and is in an excellent condition because they will have to sell it if you are late on payments.
Flexibility to transact
Bank loans are not the way to go if you need the money fast, as mentioned earlier. Flexibility comes in where you can start to pay your mortgage as soon as you get the money; alternatively, you can start paying when you sell the property.
For mortgages, early payments are not the way to go because they can lead to prepayment penalties. In the hard money lending industry, the investor will be more than happy when he or she can get the money soon.
When applying for it, remember to provide the lender with a concrete reason for the loan. Sometimes they need to know that you can repay it back. However, do not worry about your credit score if it is poor. Investors will fund projects that banks would rarely engage in. In fact, they do not care if you are self-employed or employed. They put their focus on the capital and the property.
Suitable for individuals who are starting off
Most people do not qualify for a bank loan because their bank statement is not that promising. If they feel that you are new to an industry, or recently employed, they may not see you fit for any loan. Therefore, you may miss a good deal because of such delays.
If you are beginning a real estate business, you can as well start as a broker. It will help you develop a good credit score, which enables you to qualify for a mortgage.
Remember that it is difficult to get the amount you require from a bank when your score is low. On the other hand, with a hard money loan, you can access more money because they do not have any limits and do not check your income or credit score to determine the amount that you qualify for.