The pandemic brought about a shift in the workplace. Most companies had to close down, and those that stayed open had employees working remotely from home. These measures were put in place to stop the spread of the virus. While there are companies that have gone back to the office, most companies still have their employees remotely working from home. This change in how employees are working has created new trends in the benefits offered by employers which deal directly with new employee needs. Listed below are a couple of employee benefits trends in 2021 to look out for.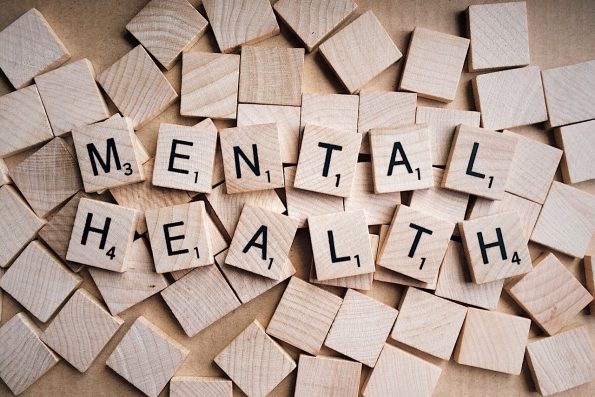 Mental Health
Mental health is going to be an area of significant focus for employers. The pandemic saw the rates of anxiety, stress, and depression soar. Most people got laid off while others had to take a pay cut, yet their living expenses stayed the same or even went up. Employers have started prioritizing and paying attention to mental health. Some corporations have already incorporated it as part of their employee benefits.
Prioritizing mental health ensures that there is productivity at work, while maintaining a healthy lifestyle for employees. Mental health issues have been on a rise and if a company does not incorporate it as part of their health benefits, they are bound to lose revenue and they could also lose employees to competition who offers these benefits. Most employees nowadays when applying for jobs will only take it if they are being offered mental health benefits.
Working from Home
After the pandemic hit there was a shift in the workplace with a major impact on employee benefits trends. Companies had their employees remotely working from home. While some employees are glad to be working from home because they have had to cut down on some significant costs, employees who have small children cannot say the same. Although most companies have opened their offices, due to the social distancing rule they cannot have all their employees come in to work. Therefore, some employees work from the office and others work from home.
One of the employee benefits trends to watch is that some companies have incorporated zoom work out sessions for their employees so they can all feel connected. However, with free snacks, lunches, and on-site gyms out of the picture employers have to think of what benefits will replace these since their employees are now working from home. Some employers are introducing stipends for employees working from home. Employers also have to consider parents working from home and offer them caregiving support so they can be productive and focus on work.
Finances
Most employees live paycheck to paycheck, which means most would struggle to cover a bill in case of an unforeseen emergency expense. Most employees are facing financial insecurity after the pandemic saw a significant number of people get pay cuts, lose their jobs, and the stock market became volatile. Most employers are going to incorporate payroll deductions that go into an emergency savings account for their employers.
Some employers are also introducing financial literacy webinars for their employees. More employers are also likely to encourage their employees to invest into the market as a way to prepare for the future. Some employers have gone as far as to partner with financial management companies to help employees with investment strategies such as stocks, bonds and even cryptocurrency assets. With Bitcoin prices at an all-time high and inflation on the horizon, employees are being encouraged to diversify their portfolios into these alternative asset classes.
Caregiving Roles
Most employers have realized that a lot of female employees have to juggle between work and caregiving. They either have to take care of elderly relatives living with them or take care of their children. With schools having been closed and children staying home it can take a toll on a parent, especially because they have to juggle between work, and home schooling their children while also taking care of them.
Most employees are offering caregiving benefits to their employees in 2021 to ensure that they can work more efficiently and stay productive at work. Some of these benefits include paid caregiving leave, parents and elder care support groups, tools to assist new parents, and childcare support.
Flexible Working
Most employers are looking to introduce flexible working for their employees that goes beyond the conventional flexible working measures in place such as, remote working or adjusted hours. Flexible working ensures that employees are more productive, healthy, and happy at work. For instance, workplaces can adopt flexibility changes like job shares, split shifts, and adjusted working hours. Employers could also introduce special flexible days and flexible holidays.
There are various employee benefits trends that employers can put in place for their employees to ensure that they are more comfortable. employees will be more productive at work when they are in a good headspace. Mental health and healthcare benefits should be made a priority by all employers.