Trying new things is always good as we challenge ourselves. But, when it comes to investing, those that achieve success are the ones that catch the trends. Investing in bitcoin has been attractive since the release of it in 2009.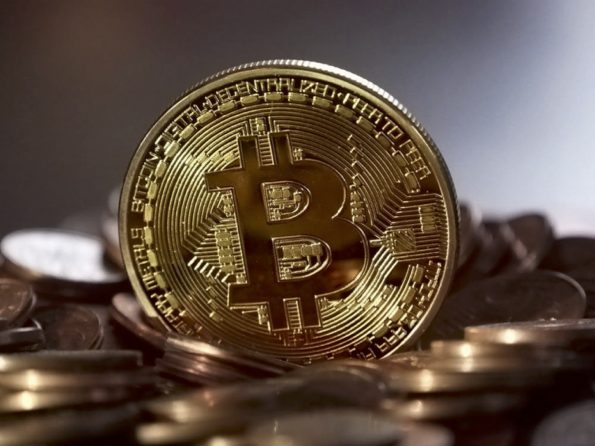 Satoshi Nakamoto decided to start something that many people doubted back then but ended up becoming a whole industry on its own just a couple of years later.
Investing actually became easy with so many apps getting developed. Platforms such as bitcoin system trading platform made investing easier and more profitable. People, stared pouring money into bitcoin, making real profits. Bitcoin started to become a thing, especially for millennials taking into account that they aim toward new technologies and they are more connected to the virtual world than the other generations.
Is 2020 a new 2017?
Everybody had their New Years' resolutions as usual but the plans did not start well. 2020 will be remembered as the year of the coronavirus.
Coronavirus had its effect on bitcoin also, dropping to almost $3000. But this price did not last too long climbing back up almost reaching $10.000.
But as for bitcoin, in addition to coronavirus, something else has happened in 2020 – Bitcoin halving. Unlike coronavirus, bitcoin halving should positively affect the value of bitcoin. The number of Bitcoin available will halving meaning less supply as the pandemic will push up the demand. Therefore a bull run is anticipated.
Let's go back and see what happened when halving took place in th5e past. For the first time when halving happened in 2012 the value of bitcoin increased 8,000%. For the second time in 2016 bitcoins' value rose by 2,000%.
Consequently, if we take into consideration the past halving events we come to the conclusion that 2020 could be a good year to invest in bitcoin.