Christmas is drawing ever closer, and bosses across the country are scrambling to discover ways to show employees their appreciation. Stay away from the tired Christmas gifts and give something inspired this holiday season. Check out 13 office-approved gift ideas below and express your gratitude to your hardworking team.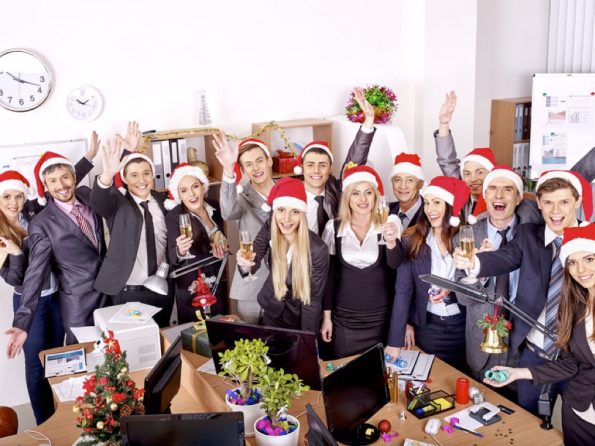 A mug warmer
We've all been there; you focus on work and realize too late that your cup of coffee or tea has long since cooled off. Avoid the pileup at the microwave by placing mug warmers on every employee's desk. Season-appropriate and practical, a mug warmer is an inexpensive gift idea that your team will truly appreciate.
A company trip
Want to inspire camaraderie and build inter-department relationships? Schedule a company trip to a nearby vacation spot. Whether you head to the beach next summer or hit the slopes this winter, spending time with your employees can help boost company morale. Check out travel deals on Expedia.com.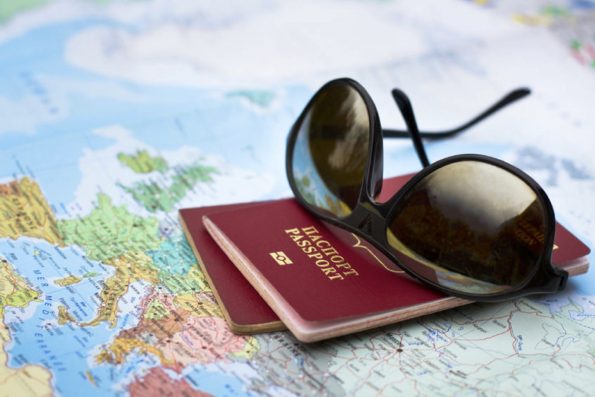 Wine
Wine is a classic Christmas gift for a reason. It's the perfect addition to your employees' holiday shindigs. Find something to complement their upcoming Christmas feast, or think ahead and grab a bottle of bubbly they can pop on New Year's Eve.
Christmas baskets
Quality Christmas gift baskets are great gift ideas for a few reasons. They're easy, hands-off gift ideas that you can have delivered directly to your employees, and they contain a variety of fun gift items and foods that your employees probably don't buy for themselves. Plus, who doesn't love unwrapping a basket filled with surprises?
Vacation Time
If you really want to get on your employees' good sides, you can't go wrong with an extra day of paid vacation time. Give them more time to spend with their families this holiday season without the stress of taking PTO.
Gift cards to local restaurants
During the hectic holiday season, the last thing anyone wants is to spend more time at an overcrowded grocery store. Pick up some gift cards to local restaurants and let your employee treat their special someone or their kids to a dinner out on the town this December.
Monthly subscriptions
If you'd like to personalize your gifts a bit more, consider selecting various monthly subscriptions. Send a gourmet jerky of the month membership to the foodie on your team's roster, or opt for a tea subscription for the lady of the office who can't seem to get enough of this warm libation.
Streaming service subscription
Cable is no longer king—streaming services offer the shows and movies your employees want. Make sure your employees have a great work/life balance with Netflix, Hulu, or HBO streaming subscriptions.
Cookies
Don't underestimate the power of a fresh-baked cookie. A sweet treat can make all the difference during long work hours. Have fresh cookies delivered to the office from The Cravory.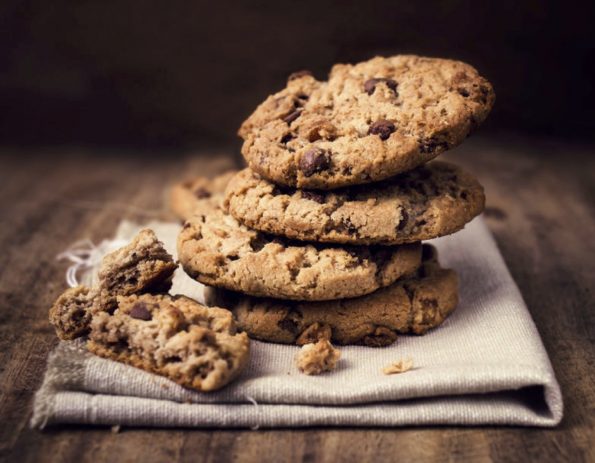 Movie theater gift certificate
Help the team take a load off with a gift certificate to your local movie theater. Whether they take in the latest of the Star Wars saga or check out something lighthearted this December, movie gift certificates provide your employees with the opportunity to spend more time with loved ones.
HydroFlask
Keep your cold drinks cold, and your hot drinks hot—that's the HydroFlask Keep your employees hydrated whether they're at work or working out with a HydroFlask. These high-quality containers give new meaning to the phrase "water bottle."
Ugly Christmas sweater
Your employees are likely heading to a few holiday shindigs this December, so make sure they're decked out in style with hilarious Christmas apparel. Browse these ugly Christmas sweaters by Tipsy Elves; all of their designs are sure to get your team laughing.
An office Keurig
Want your employees to make it through the day without yawning every five seconds? Invest in holiday cheer and productivity with a new Keurig for the office. This gift is an investment that'll pay off for months (maybe years) to come.
Make this year's office Christmas party one to remember with any of these fantastic employee gift ideas. Happy holidays!