Daniel Abrahams is the CEO of CurrencyTransfer.com, the award-winning currency management platform.  With offices in London & Tel Aviv, the company recently hit a milestone of $100,00,000 traded on its marketplace.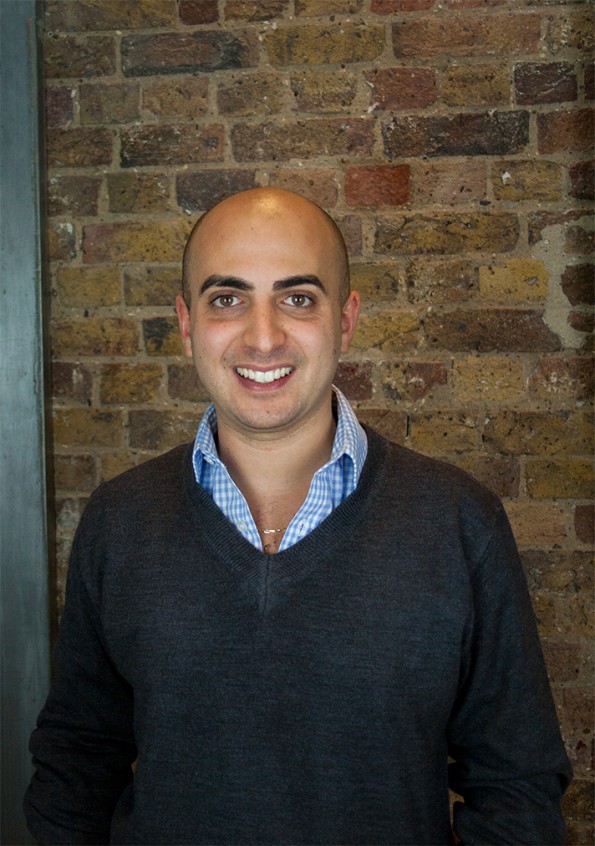 What does the future of FinTech look like if we Brexit?
Many of the rising stars of the London FinTech scene are threatening to leave in a Brexit scenario. Companies who rely on the FCA (Financial Conduct Authority) for passporting their business into Europe are exposed, and there is a general feeling of tension as to what exactly the contingency plan is.
According to a Reuters interview, up to seven out of 10 London based FinTech firms said they would consider moving their HQ. For us at CurrencyTransfer.com, we recognize London as the undisputed world foreign exchange capital. We would continue to operate in London but focus more on growing our global footprint in Europe and the US.
Why is a 'European Passport' so key for FinTech companies?
At this moment, together with the FCA license, you get to operate throughout the European Union. Take this away, and the FCA licence would become significantly less valuable to a FinTech entrepreneur in London. We'll see more and more think Germany first for regulatory permissions. Harmonization of financial regulation cannot be underestimated.
Will it affect the job market?  
At CurrencyTransfer.com, we employ folks who come from a diverse range of countries. If we leave, I believe London would lose immense talent to the continent, thus reducing the size and talent pool of London's startup ecosystem. It would simply become way harder and less lucrative for a rockstar developer to work in London.
How about the investor community?
A wise banker told me in times of uncertainty and panic, investors get nervous and are more inclined to wait it out rather than do deals. This would be my fear. Startups at many stages need the fuel to grow, the talent to thrive. In a nervy climate, 'waiting it out' until these so called trade deals are done could be at the expense of backing the next wave of exciting companies.
How can businesses protect against Brexit volatility in the next 48 hours?
If we vote to Bremain, I would expect to see Sterling rise to it's highest levels in 2016. If we leave, all trendlines and charts suggest an immediate plunge for the pound, perhaps even it's lowest point in the 21st century. The uncertainty is hugely impacting startups who operate with international offices and earn revenues in foreign currency.  We're seeing a lot of forward contract activity on our platform, effectively allowing clients to buy currency for up to 12 months in advance at today's price. Whilst there is no guarantee on which way the market will move, it's an effective strategy for budgeting and giving certainty to one's bottom line.