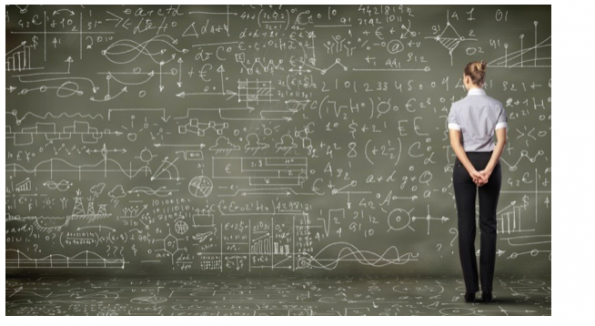 We live in a data-driven world. Nearly every aspect of our lives is somehow connected to data, whether it's collecting information about who we are and what we're doing, or using that data to create products and services that are bigger, better, and faster than ever before — and then marketing those products.
It only makes sense, then, that businesses need to include a data scientist — or several — on their teams. In fact, the Harvard Business Review called the occupation of data scientist the "Sexiest Job of the 21st Century," and more and more people are entering programs to study data science at an advanced level for their career. There's no question that data science is a hot topic, but as a startup, why exactly do you need to make a data scientist part of your team?

What a Data Scientist Does
To begin the discussion, it's useful to explore exactly what a data scientist is, and what they do. In the simplest terms, data scientists find and interpret data from a variety of sources, providing actionable analysis of data to move your business forward. More specifically, a data scientist might:
Determine the data that needs to be collected and work alongside IT experts to create data sources within technical limitations. This might mean bringing together data from a number of different sources.
Develop protocols to ensure the accuracy and consistency of data.
Create models and visualizations to understand and apply the data.
Communicate their findings and clarify the details for the rest of the team.
What makes data science different from statisticians is the fact that instead of looking at data in the past tense and developing reports, data scientists work primarily in real time, displaying current values on an ongoing basis via a dashboard. This makes their study more fast-paced than typical analysis, with the expectation that they will find answers and make predictions quickly, allowing the business to be more agile.
Why You Need One
If your business collects data of any sort, having a data scientist on board from the beginning helps establish a culture of data. Rather than floundering in the early days and making educated guesses about your next move and where to take the company, data analysis allows you to move the company in the right direction and be sure that your decisions are being made based on facts, not just gut feelings or assumptions. You might think that you know what your customers want and how they are using your product — and you may be right — but without analysis of the data and the facts, you're essentially only guessing. In short, data gives your company insight into the voice of your customer when you might not otherwise have those answers. As a startup, when every penny and every decision counts, having the backing of data to ensure you are on the right track can make the difference between success and failure.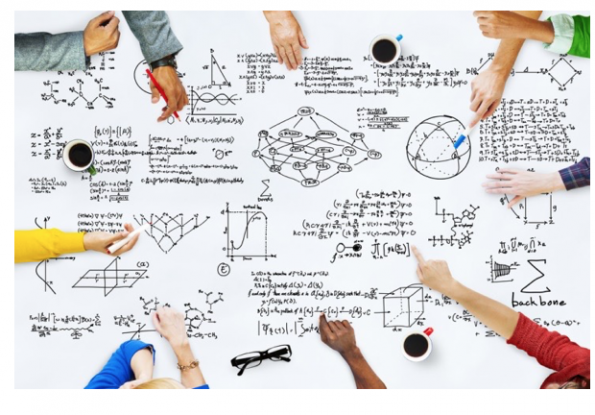 What to Look for in a Data Scientist
So you know that your company needs a data scientist as part of the startup team, but where do you begin and what do you look for?
While it's important to look for skills and education in data science — you obviously want to hire someone who knows how to use the tools and analyze your data accurately — the most successful and effective data scientists aren't always those with the most experience in data analysis.
In fact, many companies have found great success hiring data scientists from completely unrelated industries. Above all, they say, the ability to look at a problem or ask a question, analyze the data related to that problem, and draw a logical conclusion based on the evidence is more important than knowing how to use a specific tool, since tools can be taught.
However, on a more specific and technical level, there are some important skills you should be looking for in a data scientist, including:
Knowledge and understanding of statistics and statistical methods
Understanding of predictive modeling techniques
Comport and aptitude with numbers
The ability to work with a number of stakeholders across business functions
Excellent communication skills, particularly the ability to explain findings in non-technical terms that can then be used to make important decisions
As you build your startup team, you're undoubtedly looking to fill a number of important roles. However, your business success relies heavily on what you do with the data you collect, so put a priority on hiring a data scientist and using information to your advantage.