Learning is no longer just for the classroom and even the most qualified of employees can still benefit from learning new skills. Learning on the job is fast becoming a common way of keeping up to date with new systems and procedures. Although the humble training course is still a great and common way to further your knowledge, there are many more ways to make organisational learning fit for your business.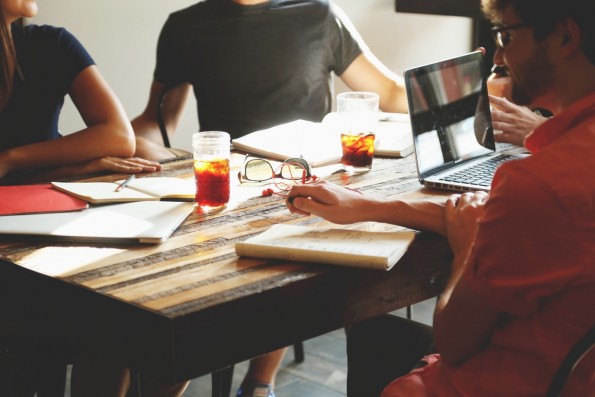 The internet has meant that learning is mobile, you no longer have to be in a specific place at a specific time to take part in courses and classes. Employees can log into portals and sites from the comfort of their own home in their own time meaning there's no pressure to find a time that fits all. This also means there's less impact on the working day.
Social media has meant that everyone has a voice but it also means that everyone can listen. Platforms such as Facebook and Twitter has meant that information is more readily available. It's no longer just down to an employer to take charge of learning, employees can now take an active role in their own development thanks to social media allowing them to interact with a vast demographic of people.
Learning is now a collaborative experience. What was once a case of simply being told information and facts has transformed. Learners and teachers now form discussions, allowing everyone to offer something from their own skillset to aid others performance. Employers are now increasingly looking to hire people who are not only fast learners but who can teach their existing workforce new skills. After all, if it will make their team stronger then they would be silly not too…