Why start an electrical contracting business?
The vast majority of people who start an electrical contracting business already have many years of experience in working as an electrician as an employee, meaning it is relatively easy for them to start up on their own. Although it can be hard work, electricians earn good money and there are many markets that can prove to be particularly lucrative – for example emergency electricians and larger-scale electrical installations in construction projects. This is also an extremely varied business – ideal if you hate the idea of being stuck in an office all day and feel that you are a more "practical" person.
Insurance
Electrical contractors need both public liability and product liability insurance in order to protect themselves against damage caused to persons or property during or as a result of work. If you intend to employ staff, bear in mind that you will also need employers liability insurance. Buying insurance for electrical contractors can be expensive since electrical work carries a high level of risk as far as the insurer is concerned. Consider using a specialist insurance broker who may be able to negotiate you a more favourable premium and will also be able to advise you on suitable policies.
Start-up costs
You will need to purchase the tools and equipment needed to carry out electrical work. At a minimum, you need to get an electrician tool bag. You will also need to buy or lease a reliable vehicle and then spend some money on painting it in your company colours. Marketing and branding is very important as you will need to not only make people aware of your company but also convince them that you are the best electrical contractor to carry out the job. Reputation is important to electricians, so joining a relevant trade organisation such as the ECA is a worthwhile investment and goes a long way towards providing reassurance to your clients. Trade organisations can also often provide you with support, advice and tendering opportunities.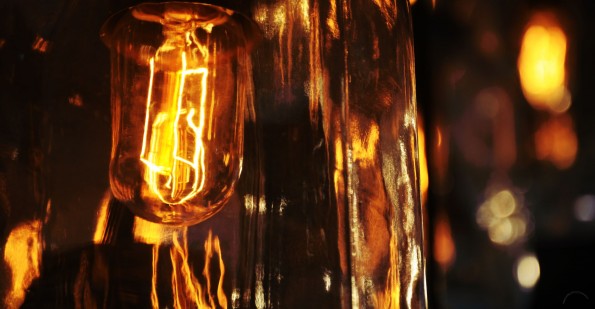 Your first steps
Market research is always a good place to start when thinking about setting up your own business. Find out as much as you can about other electrical contracting businesses operating within the area you intend to operate in. Research the market and find out what services are most in demand. Do you want to specialise in domestic or commercial electrical work? Is there a strong demand for emergency electrician services? In addition contact the relevant association applicable to your area and research more information about qualifications and legislation concerning electrical works and starting your own business. One of the first steps will also be to write up a detailed business plan that outlines where you plan to take your business and exactly how you will get there.
Look at other electrical companies such as
Allied Electrical
 to learn about the services they provide, and how they treat their customers.
Treat Your Customers
You want to build lasting relationships with your clients. Only by providing an excellent service, your customers will feel happy to give you more work and also refer you to their friends and family.
Make sure you focus on:
Reliability: Answer phone calls, and turn up on time.
Quality: Make sure your work is carried out using only qualified staff and genuine British 
Standard approved materials.
Honesty: Stick to quoted prices, provide honest advice on installation condition, and treat your customer's offices and home with respect.