When you're in the initial planning stages of setting up a new company or organisation, one of the main things you're going to need to consider is where you're going to have your base of operations. This might be easy if you've had somewhere in mind from day one, but if you're only just starting to look, it can be more of a challenge.
There are a number of issues that you're going to face when you look to set up your new business, and whether you're a small start-up, or a large multinational, finding the perfect location is never easy. That's why we've created this guide that walks you through some of the question you need to ask yourself, regardless of your organisation type or size. Follow our advice, and you'll be well on the way to choosing the ideal location.
Urban or countryside
One of the first factors to think about is whether you're going to need to find a location that's based in an urban area like a town centre, or you're going to base yourselves out in the countryside. Both options have their advantages and disadvantages.
For example, a countryside location is likely to be cheaper per square meter, but won't be as convenient for your employees to get to, whereas the opposite is true of a an urban location.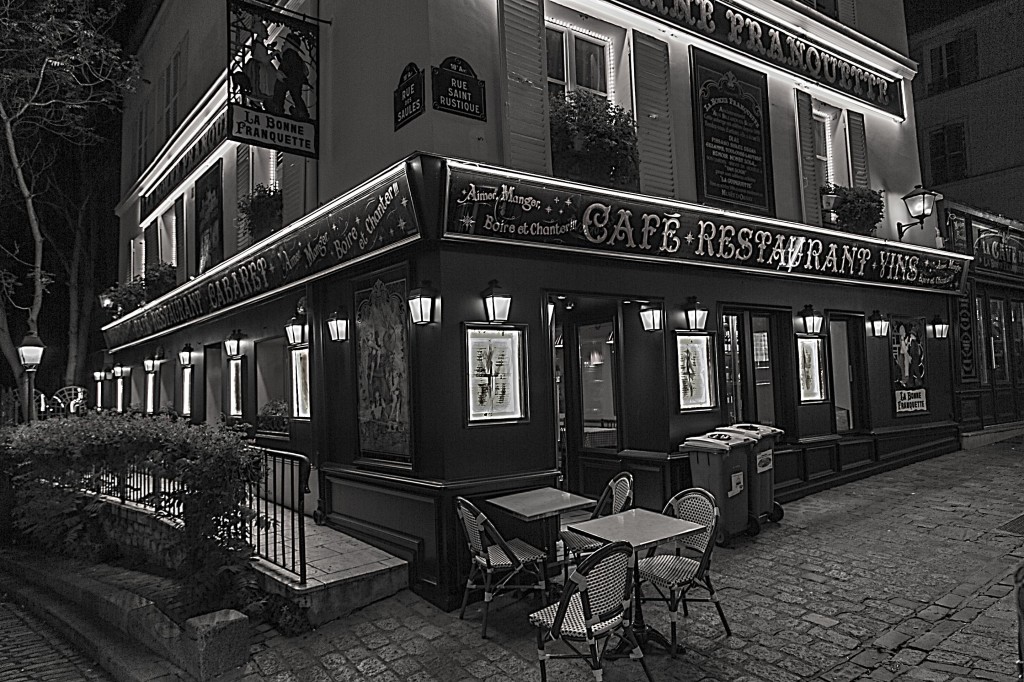 Size and scope
Next, considering the size and scope of your business, what kind of space are you going to require? If you need somewhere with a serious amount of square meters, you might be best served out in the countryside where it won't be as expensive.
If you're a small company with a mainly urban client base that doesn't mind paying for premium, punctual service, moving to a large city like London might be your best option, as you're likely to get the highest levels of foot flow.
Joining the dots…
Last and by no means least, you need to think about how your base of operations links to any other satellite offices, warehouses or other supply-chain facilities you might have, and also to your customer.
If your business is online, you may need a distribution warehouse close to a motorway, and you will also need to consider all forms of the logistics process to ensure that you're being maximally efficient and cost-effective. You might actually find it best to use the services of a logistics expert provider such as Tenens who has the knowledge, expertise and history of providing such a service.
Regardless of what you decide to do in terms of logistics, the larger picture is that deciding where to start up your new business is a difficult task. Hopefully, though, if you follow our advice you'll be well on your way to choosing that perfect spot.