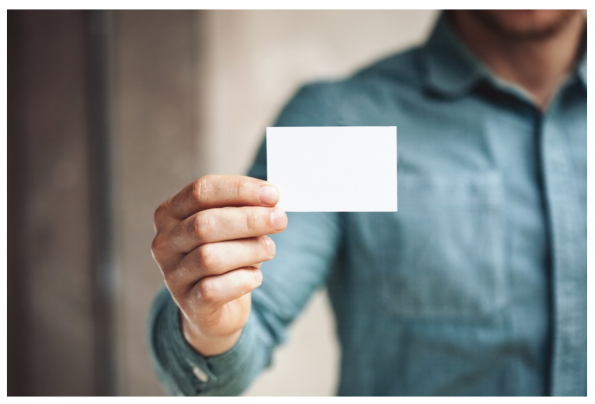 Digital marketing is practically inescapable in the business world, with emails and cloud sharing overtaking the majority of our interactions with both clients and colleagues. Despite this, it's important to remember the power and influence that can come with stepping out into the offline world, and why business cards and tangible marketing itself have stood their own so well in the face of progressing technology.
Associations
While an email is something anyone with a smartphone can send while on the move, business cards carry an air of significance and professionalism that cannot be digitally replicated. While printers in Melbourne can be easily found to create effective, inexpensive business cards, they still hold an air of esteem that can impress clients and give your business an immediate boost in credibility.
Business-driven men and women have been utilizing the effectiveness of business cards since at least the 19th century, and that time hasn't impeded their usefulness or effectiveness in the least.
The Real Thing
Studies have proven time and again the influence that physical marketing still has over online advertisements, and while the digital world has reshaped how we think about selling our services over the last two decades, prospective customers are still significantly more likely to be influenced by physical advertising.
Due to concerns of validity and quality assurance, customers have been conditioned into a wariness toward online advertising, which has allowed tried and true physical mediums such as business cards to keep their standing as the most convincing, reliable form of selling services.
Easy Delivery
Effective business Cards are simple, direct and easy to understand, giving your company's information in a concise way that is easy to hand someone without any confusion as to whether or not they received it. This can be the easiest and most reliable way to get someone specific thinking about your service that may have otherwise ignored or passed by your attempts to catch their eye through online or print advertising.
This method now works in conjunction with the digital age, as it is an entry point for prospective buyers to visit your website or email you that may have not had the necessary information previously. Making sure that you have information on your business card such as web address and email that can lead customers to your online presence is crucial, as it allows another place of entry for your business.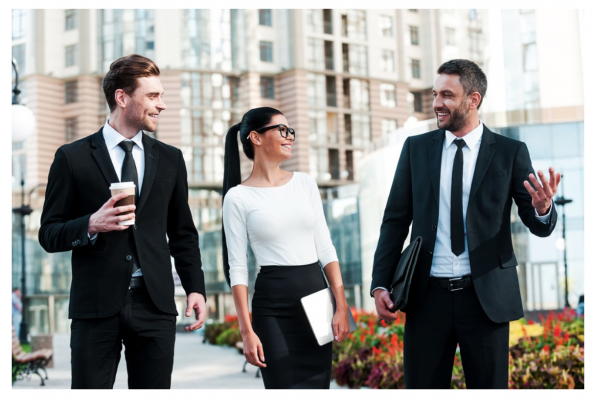 Keeping Things Personal
Imagine being able to get your advertising into a prospective client's pocket, as a constant reminder of your company's existence. Business cards allow you to physically bestow information to an individual, in a format designed to fit snuggly in someone's wallet. This allows your business continuing chances over time to win over the thoughts of a client, or for a situation to arise that they require your product or service. Why look further than your pocket for reliable assistance?
Word of Mouth
Not only do business cards let you get your message to people, but it allows them an easy way of passing your information to others. This passing on of information may be the ultimate draw of cards, as they continue to have possible advertising power long after you send them off into the world. This is why making sure that you have a business card that you can be proud of is imperative, it might be sticking around for some time.
The digital age may appear to have dominated the marketing landscape, but it has still been unable to measure up to the power of physical advertising, and business cards still pack a punch when influencing your prospective audience.