Entrepreneurship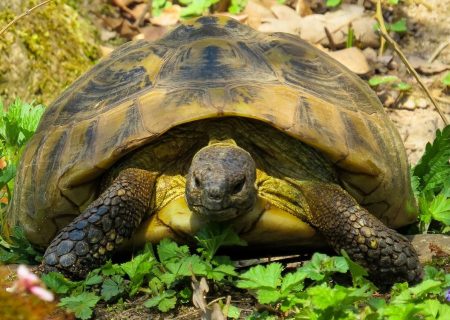 The main aim of any business is to grow and expand, achieve success and make as much money as possible.
Finance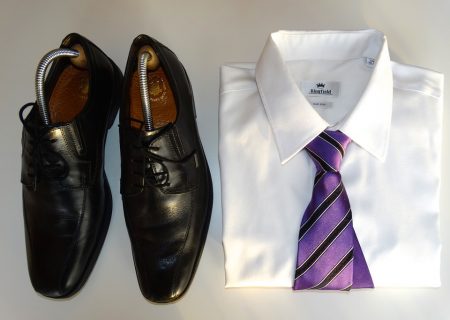 We really can't argue the fact that the UK tax legislation can be rather confusing and being good at math
Staffing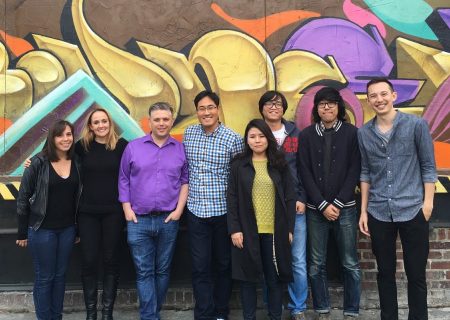 Setting up and running a startup is convenient when it's a one-person show, but as one grows, the need for
Startups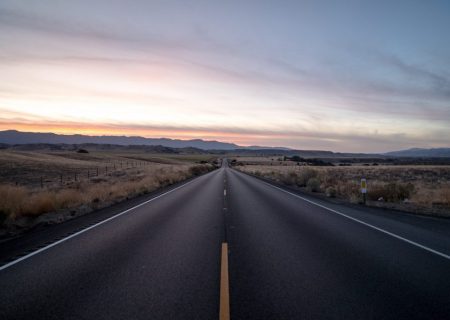 You love to drive and you don't want to work for anyone any more. The next logical step would be
Capital Raising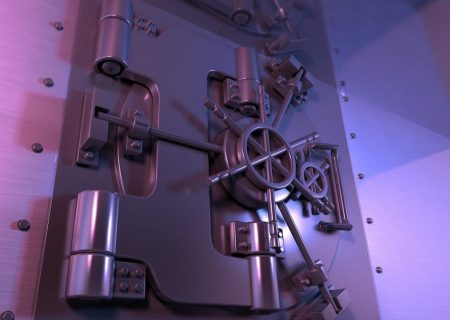 Cryptocurrency has changed the way we invest our savings, raise capital, and perform transactions with decentralized digital cash. It is
Marketing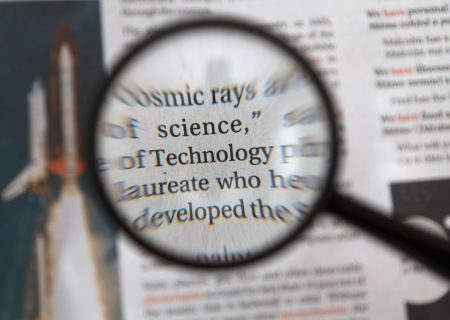 Turning up a new social media profile or directory listing takes all of 30 minutes. Alright, maybe an hour, if
Legal Insight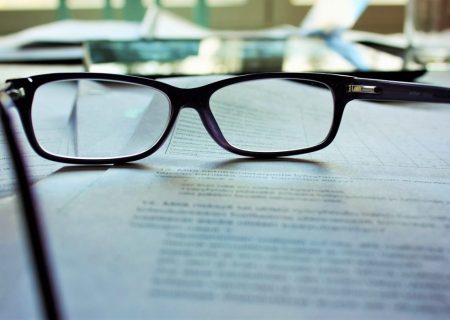 If you want to grow your business and achieve added protection for all your assets, incorporating is the way to
Interviews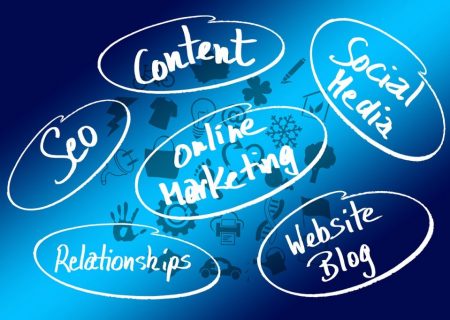 Content marketing is that ingenious way of attracting people to your site without seeming like that was your sole intention.