Deciding to refurbish your office or work space is a decision that needs detailed thought and planning. Why would you benefit from Office refurbishment in the first place?
We have a number of considerations for you to think about:
1. Improving facilities to improve productivity throughout your team
A fresh look to your office can have a great impact on team morale as it is a clear indication that you value your staff and you are happy to invest into improving their environment.
Meeting rooms, an important space in the office needs to be both stimulating and relaxing.  Creating a unique space where management can plan the future of the company for long hours in comfort.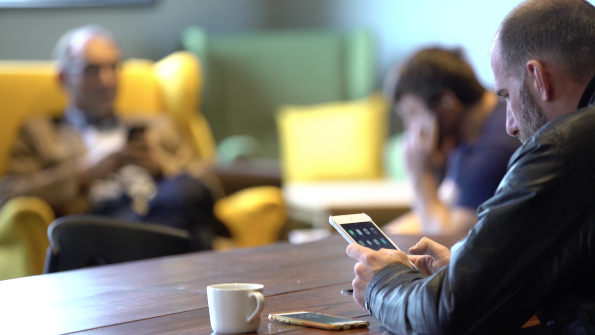 Furthermore Your business requirements might dictate the need for new facilities, anything from a presentation room to a new staff common room or reception – make sure these fit in with your existing premises with a quality design brief.
2. Environmental compliance and 'green' office refurbishment
Create a workspace of carbon neutral materials and renewable sources that makes more efficient use of energy and show your responsible attitude towards the planet's resources.
3. Improving facilities to create the right impression for your clients and prospects
From the moment your clients and prospects walk in the front door, first impressions count. An eye-catching, professionally designed and fitted office refurbishment will fill them with confidence and put them at ease.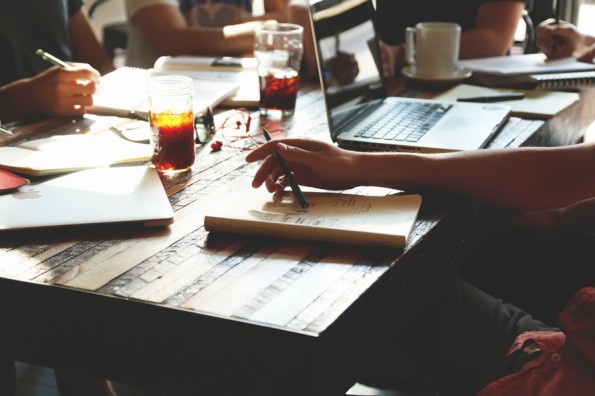 4. Additional space for extra staff
As your company grows you may find the need to make extra room for additional members of staff. An office refurbishment allows you to make the most out of existing work space without the need to find new premises.
5. Health and safety
General wear and tear can have an impact on the quality of business surroundings and pose health and safety risks. Revamp the office space and make it a safer, more enjoyable place to work in.
The government constantly introduces new legislation which can result in fines for companies that don't comply. The European Union's Energy Performance of Buildings Directive (EPBD) was introduced in 2006 to encourage companies to reduce the environmental impact of their buildings. And as of January 2009, it becomes law. So if you're planning an office refurbishment, speak to Storax beforehand to ensure you remain compliant.
So when you it is time for you to refurbish your office, consider the above points as well as seeking professional advice from an expert. An office refurbishment could be the thing that makes your team that bit more productive, and make your business attractive to new talent and customers.