Here are three steps that I believe can help you attract and recruit the best people in the market.
1.  Clearly define the job role
Assuming you have no internal candidates you want to promote or consider for the job then you have to go 'outside'. The first step is to think carefully about your job description . Be clear, accurate and very focused on what you want – but also on what you are going to offer.
Make sure you point out the opportunities for training and progression and 'sell' the job and the culture of your company. Any good advertising agency knows that a bad brief leads to a bad job – it's the same with recruitment. If your advert or job description lacks something, is inaccurate or just plain bad – then it simply won't attract high calibre candidates.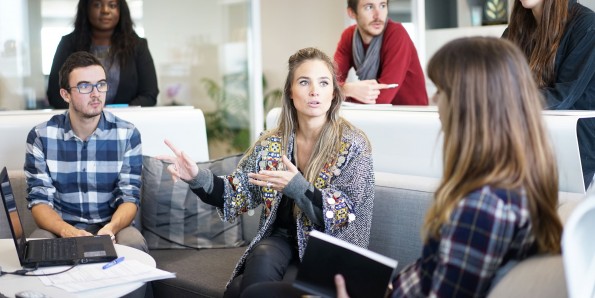 2.  Develop your company culture
If you get this right then the next step is to communicate what you're doing to keep your employees on board.  Identify and develop your company's brand and make sure yours is an 'employer of choice'.
This happens by word of mouth and through the recruitment industry. Get your internal culture right – and get your business model right – and you'd be surprised just how quickly word gets around that your company is the place to work. And don't think you necessarily have to be in a glamorous media-centric industry either.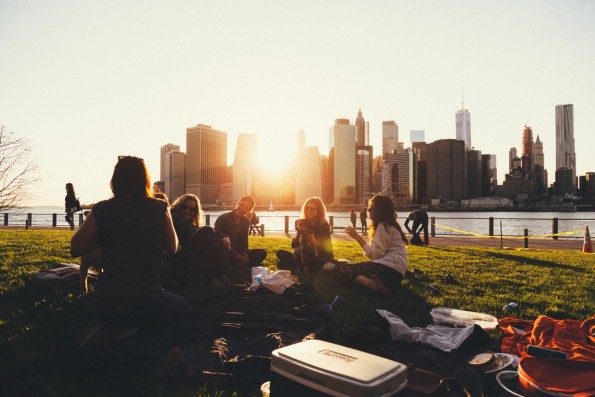 3.  Refining the interview process
Assuming you've created and posted a really good advert and job description in the right place – one which attracts the right people who are motivated by what you say – then who are you going to assign to run the interview?  It's amazing how many companies spend time and effort to draw up candidates and then blow it all with badly prepared interviewers. I've seen it dozens of times; suddenly there's an interview and the manager runs around trying to find someone who's not too busy to do it.
Good candidates are no dummies – and they know when they're being given a bad or a sloppy interview. Being busy is no excuse, and being badly prepared is even worse. Put your best people in front of the candidates you want. They are selling your company by everything they do and say, and by the way they act.  If I'm a confident and ambitious candidate I'm going to have other opportunities on the table, so you need to woo me.
Get these three points right and you'll be much more effective at hiring the talented people. Furthermore, with help from a company like GradWeb, you will find the right talent for your business.